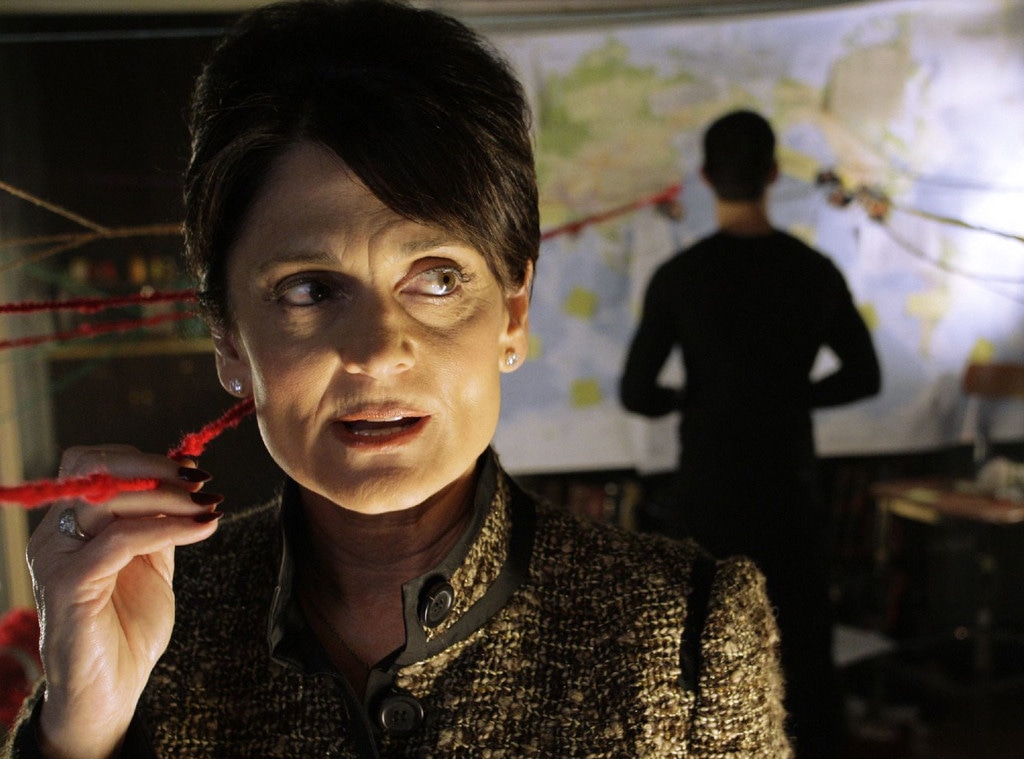 NBC
Mama Petrelli's back!
Heroes Reborn is slowly turning into a reunion of all our favorite Heroes characters and we are not mad about it. E! News can exclusively reveal that Cristine Rose is set to reprise her iconic role as Angela Petrelli in a guest starring arc on the rebooted NBC event series.
Fans will remember Rose's villainous character as the mother of Nathan (Adrian Pasdar) and Peter Petrelli (Milo Ventimiglia), who has the ability to see into the future and the past through dreams, and can also enter and manipulate other people's dreams. She was determined to see one of her sons become a powerful leader...no matter the cost.