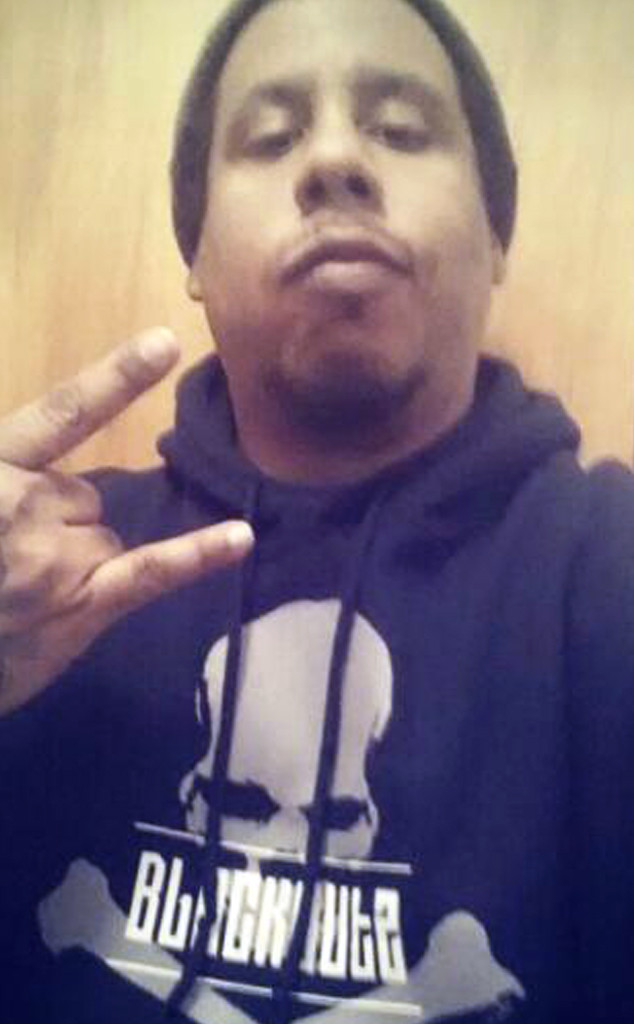 Twitter
The rap world has lost one of their own far too soon.
Underground New York City rapper known to the world as Pumpkinhead but born Robert Diaz, died early Tuesday morning at the age of 39. The cause of death is unknown, though the rapper had been admitted to a New Jersey hospital earlier this week for minor surgery, according to reports.
"Just finding out I lost a great friend today. RIP Robert Diaz AKA Pumpkinhead," Talib Kweli wrote with a photo of his friend on Instagram.
"Robert and I went to PS 282 together in Brooklyn, 4th grade. We then reconnected when he became an MC during the indie era of the late 90s. He signed to Makin Records, I signed to Rawkus. Then PH went on to reinvent himself again in the new battle rap era. He LOVED MCing and was great at it. To lose such a great human being so early in his life, man. No words. There is a fraternity of artists who were around for all of this. PH inspired us all. He will live on thru us even though his physical presence will be missed. RIP Robert Diaz."