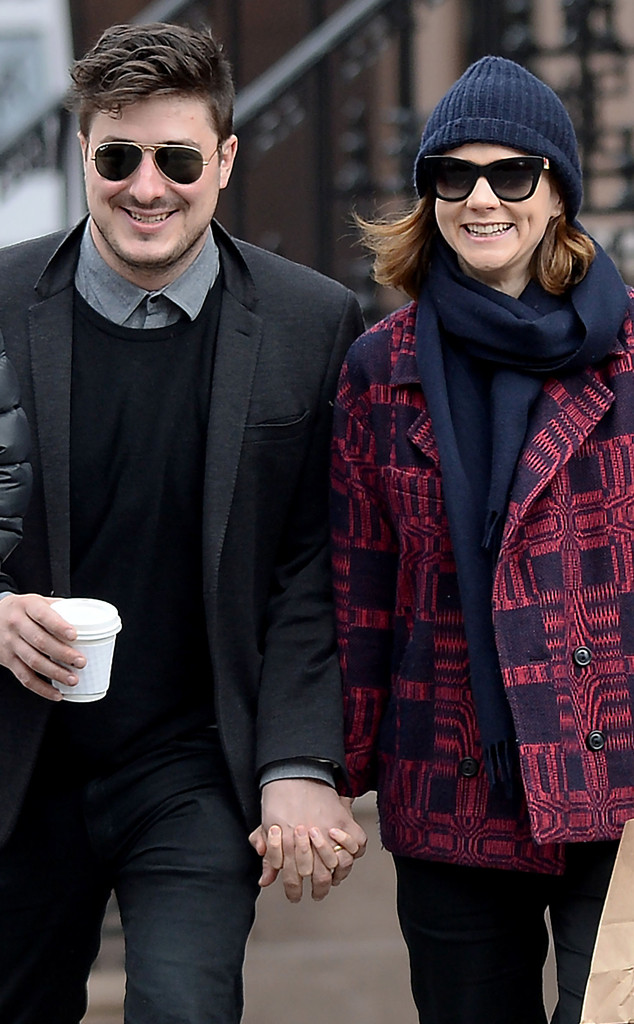 Doug Meszler / Splash News
Carey Mulligan's adorable baby bump was on display during the Tony Awards this weekend and it's safe to say that the Brit has that pregnancy glow about her!
An insider tells E! News that the actress "is feeling great and loving every minute of being pregnant for the first time."
Our source also shared that "she is really happy now that her Broadway production came to a close."
So how is Mulligan's other half, Mumford & Sons frontman Marcus Mumford, handling the exciting news?
We're hearing that the crooner "has been really supportive and helpful" throughout his leading lady's pregnancy. Of course he has!