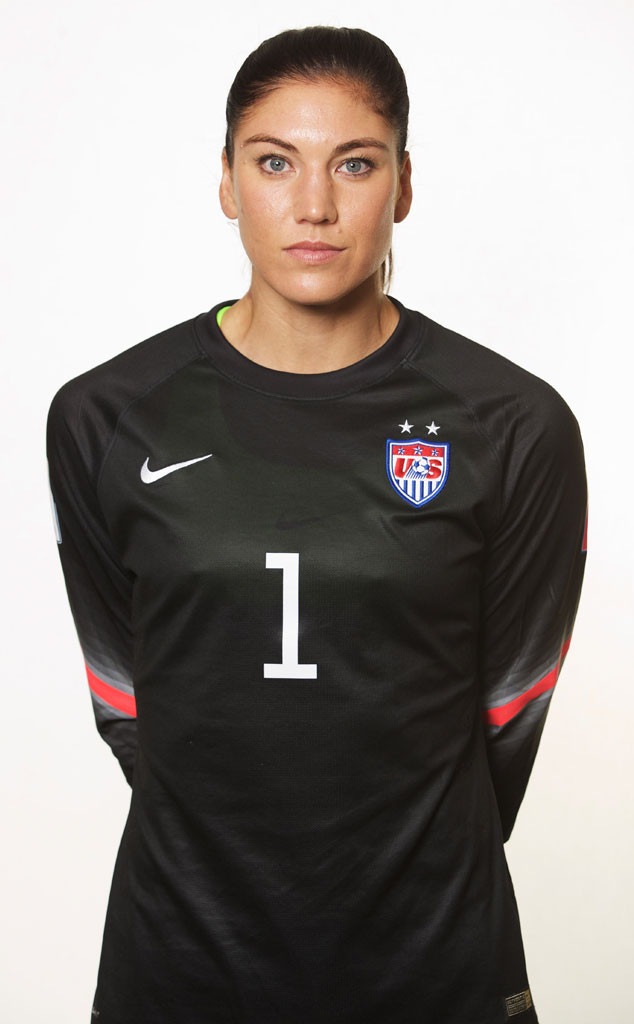 Adam Pretty - FIFA/FIFA via Getty Images
Hope Solo's 2014 arrest for domestic violence wasn't smooth sailing.
ESPN has unearthed police documents that explain how combative the soccer star was when police tried to take her into custody. She wouldn't comply with authorities, so police had to force her to the ground, which inspired her to say, "You're such a bitch. You're scared of me because you know that if the handcuffs were off, I'd kick your ass."
Solo, who is perhaps one of the best soccer goalies in the world, continued to fire insults at the officer processing her arrest and even suggested that two jailers were having sex with each other, according to ESPN. She also referred to another officer as a "14-year-old boy." When someone else asked her to remove her necklace, she said it was worth more than he made in a year.