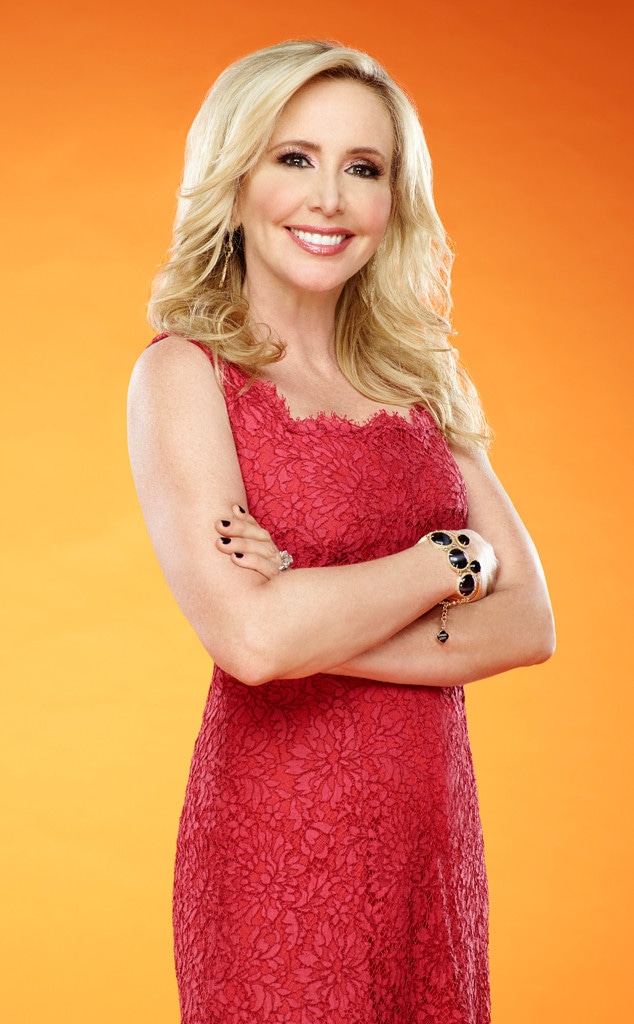 Paul Drinkwater/Bravo
Shannon Beador promised us "real" on The Real Housewives of Orange County and she wasn't kidding. In the season 10 premiere, Shannon revealed her husband, David, had an affair. Yes, after the two reconnected last season and were better than ever.
"At the time when it should've been the best year of my life, he started an affair," Shannon revealed while at couples counseling with David. She said David finally fessed up on April 1, yes April Fools' Day. "I caught him whispering to this person on the phone and I suspected something was wrong….I just knew something was different and I was told I was crazy…I knew." She discovered hotel receipts in his briefcase.
"Divorce is not an option, it has never been an option for me," Shannon said. "I love my family and I will do whatever it takes to keep my family together." The couples' kids found out about the affair, much to Shannon's dismay. "One day, hopefully soon, I'll say this was all a blessing," she said.
In her blog, Shannon elaborated more on her decision to air her dirty laundry. "The decision was not an easy one. But after much counseling and discussions with our children, we thought that we would tell our story with the hope that other couples who have faced similar heartbreak can repair and restore their marriage like David and I are doing," she wrote in her Bravo blog.
As part of the counseling, Shannon and David revealed highs and lows in their life. "When watching David reveal the highs and lows in his life, I felt like I was punched in the stomach. I saw that he listed the affair as both a 'high' and a 'low.' I heard him say that the affair gave him 'new life.' ...He has not only made himself accountable to me, but to everyone who watches the show, and for that, I am grateful beyond words," she wrote.
Meanwhile, in the season 10 premiere, Vicki Gunvalson revealed Brooks' fight with stage three Non-Hodgkin's Lymphoma and the fact he's moved in with her. Tamra Judge got new breast implants, saw former cast member Lynne Curtin and remained isolated from the rest of the women. Heather Dubrow showed off her giant new house and had dinner with Meghan King Edmonds.
The Real Housewives of Orange County airs Mondays, 9 p.m. on Bravo.
(E! and Bravo are both part of the NBCUniversal family.)