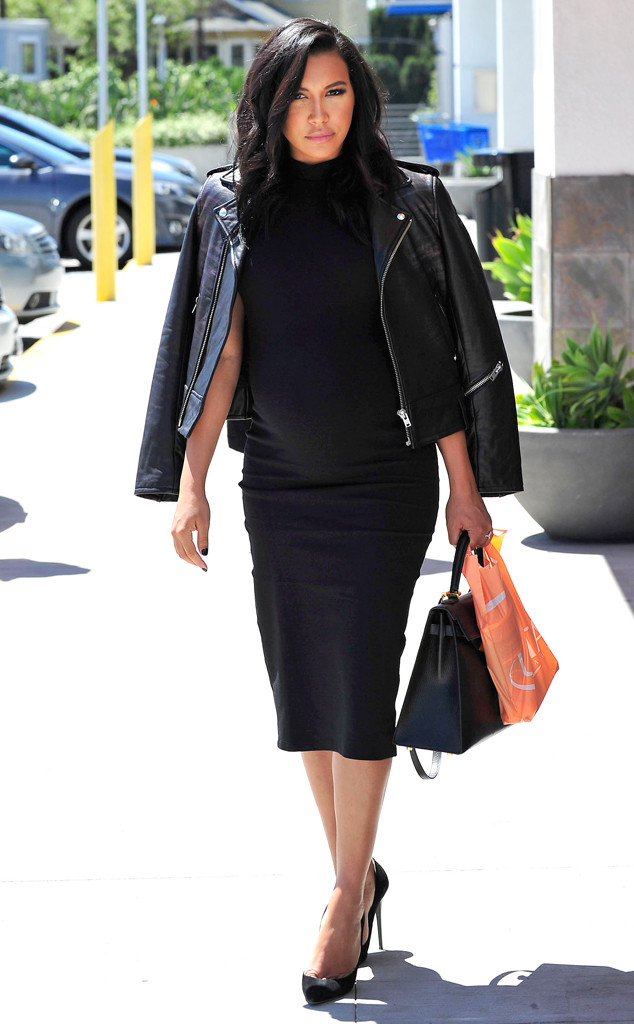 Michael Simon/startraksphoto.com
Get ready to add another book to your 2016 reading list.
Naya Rivera has revealed that she's coming out with a memoir next year, and it's titled Sorry Not Sorry: Dreams, Mistakes, and Growing Up.
The actress announced the exciting news on Twitter earlier today, telling her followers, "Can't wait until next spring! So many juicy stories about my life. Glee, guys, growing up & much more. #sorrynotsorry."
Guys?! Interesting. Perhaps she'll spill the details on what went down when her previous engagement to Big Sean fell through, and the inside scoop on her surprise wedding to hubby Ryan Dorsey.
While she doesn't confirm exactly what kind of stories she's going to tell, a source tells E! News readers can expect the actress to be very candid. "She's going to be very honest and real. She talks about growing up poor and all the trouble she had when she was younger," the source tells us.