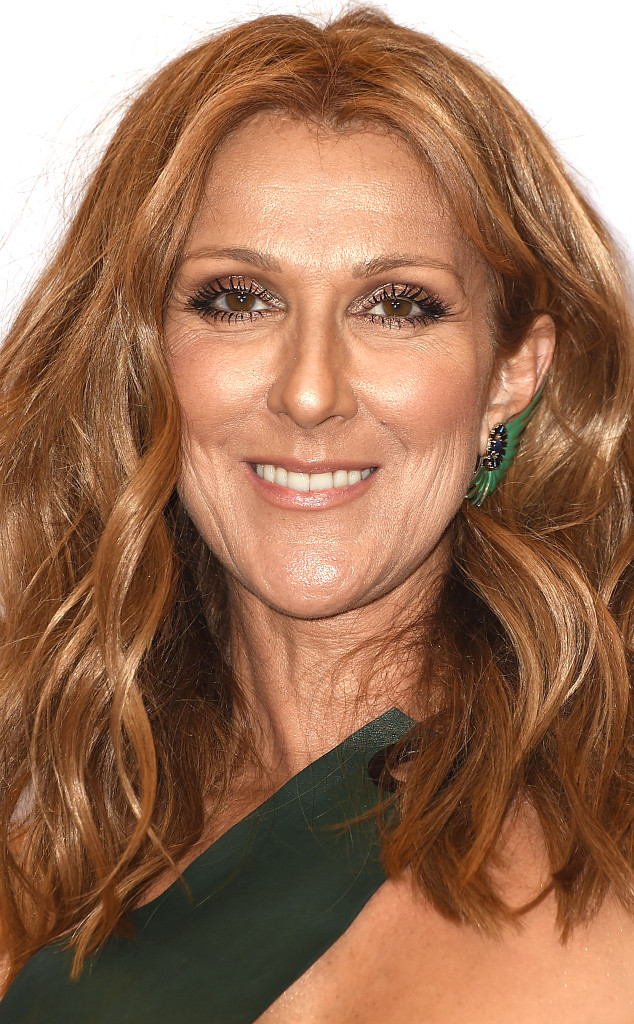 Steve Granitz/WireImage
A new day has come, indeed!
Walmart announced Wednesday that in an effort to boost employee morale, it will no longer play Céline Dion's music. During a shareholders meeting in Fayetteville, Ark., a puppet character named Willie joked that being a Walmart store worker was getting dangerous. Per The Washington Post, when Mike Moore, executive vice president of supercenters, asked why, Willie said, "One of my fellow associates recently developed a serious eye-tic from hearing Céline Dion's greatest hits on loop in our stores."
Justin Bieber was also named as one of the singers whose music has been driving employees crazy.
Going forward, Walmart said it will have a DJ based in its corporate marketing department who will pick the music that is played all the stores. According to The New York Times, the retail giant had previously let stores to choose their own music, which sometimes led to a single CD being placed on endless loop.
Music isn't the only thing getting a makeover, as Walmart is relaxing its dress code. On July 1, workers at the nation's largest private employer will be able to wear khaki or black denim, in addition to pants of the same color allowed before. People in more rigorous jobs will be able to wear T-shirts and blue jeans.
Workers will still have to buy their own shirts and pants.
Walmart is also bringing back the slogan "Our people make the difference" on worker nametags.