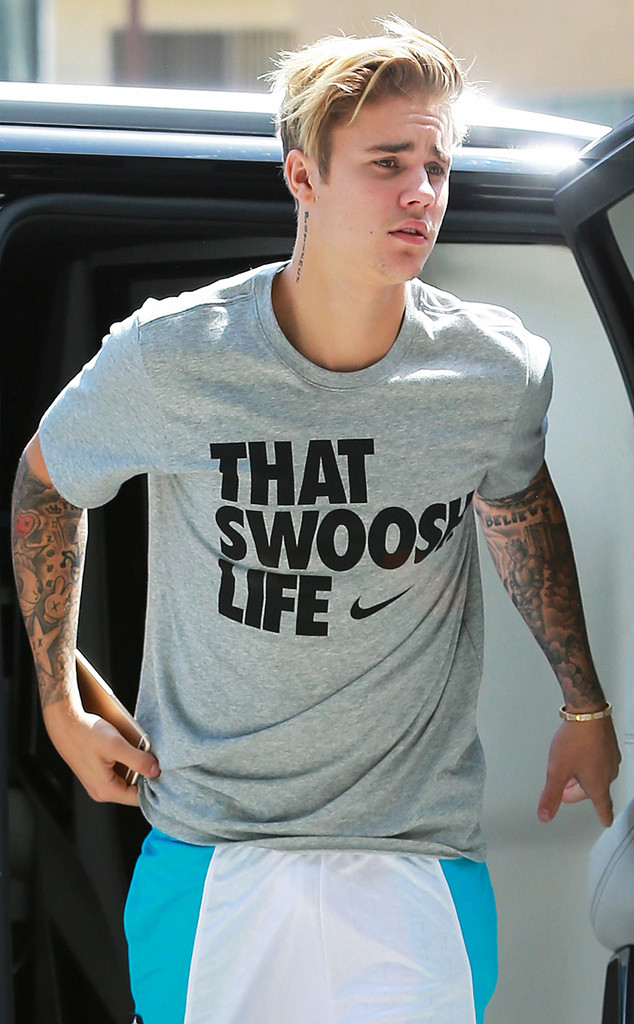 Stoianov/VM/FAMEFLYNET PICTURES
Have Justin Bieber's legal woes finally come to an end?
The singer's attorney tells E! News that there was a resolution today in the outstanding assault and careless driving charges in Stratford, Ontario.
Bieber was involved in a collision between a minivan and ATV on Aug. 29 of last year that eventually resulted in a physical altercation between him and the other driver. At the time, Bieber's lawyer, Brian Greenspan, released a statement that said his client's weekend "was unfortunately disrupted by the unwelcome presence of paparazzi."
"This has regrettably resulted in charges of dangerous driving and assault," he said.
Biebs pleaded guilty (meaning he acknowledged responsibility but it's not a criminal conviction) to common assault for a run-in with a paparazzo back in August. He essentially acknowledged he made contact with the photographer, noting that it was a spontaneous and short-lived reaction.