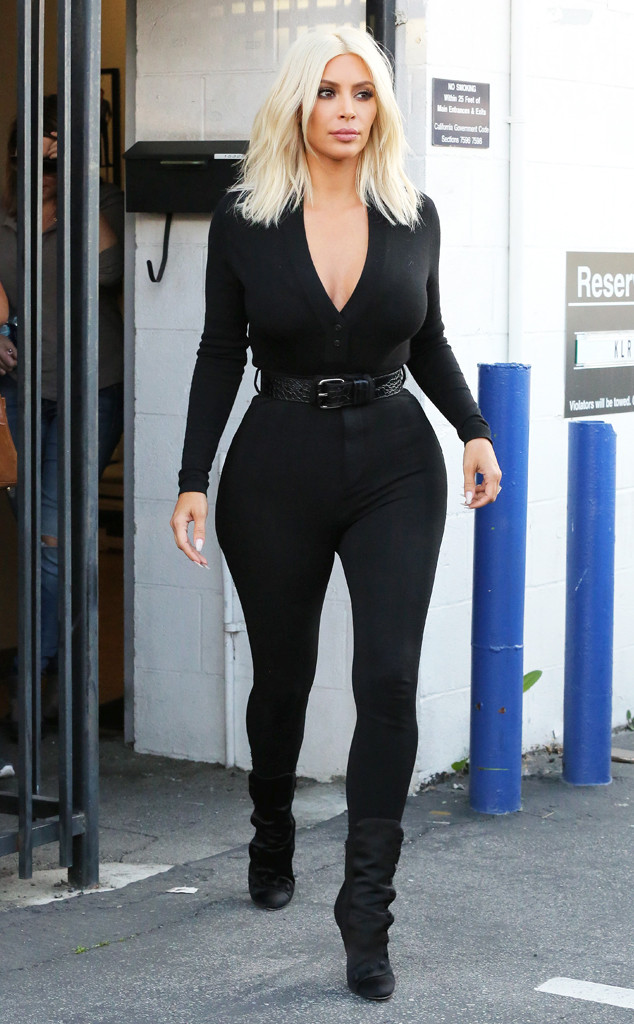 Jack-RS-Maciel/X17online.com
Sure, she wears latex (seemingly) effortlessly but even Kim Kardashian needs to take a breather from her skin-tight clothes. And she isn't ashamed to admit it either!
"I mean, sometimes I'll wear something and I'll get inside and be like 'Oh my God, I want to take these shoes off,' like 'That was not normal, I can't wear these, I need to just leave and take them off,'" the expecting E! star shared with Elle magazine. "So it might look good in the picture, but I get them and then like, I've got to be normal and like unbutton my pants when I get in the car."
Girl, we've all been there.