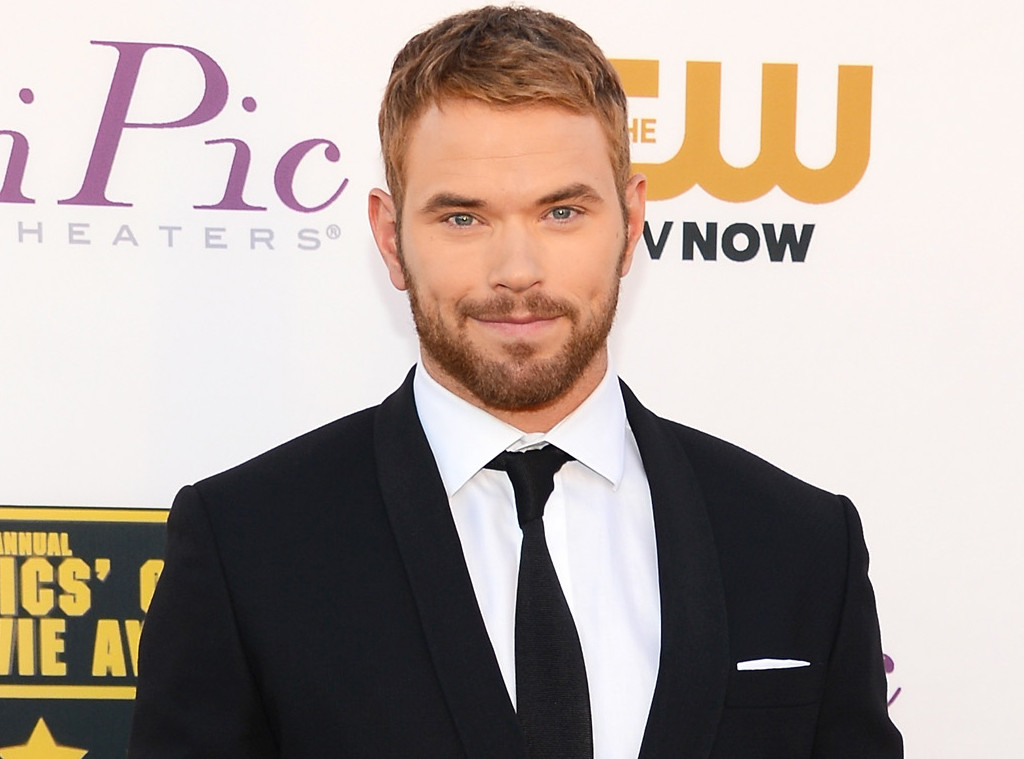 Ethan Miller/Getty Images
If hunky Hollywood heartthrobs are your type, then Kellan Lutz might be looking to marry you! 
Calling in to On Air with Ryan Seacrest, the Twilight star promoted his new hosting gig on Fox's action-packed game show Bullseye, but the conversation quickly turned to matters of the heart. After dodging rumors that he dated Miley Cyrus early last year, Lutz made it clear that he's not down for the wild dating scene anymore. 
"[I'm] looking for that wifey, Ryan," Lutz told Ryan Seacrest. "Man, I want to find my potential wife that I can make those memories with and be engaged with for a couple of years and start that life."
Um hello, we gladly volunteer as tribute! 
"I'm 30! I know it's young in Hollywood standard, but my mom was like, 'I need some grandkids!' I'm in no rush, Ry, but I want to meet that non-crazy girl that are kind of plentiful here in L.A.," Lutz continued.  
 But as for where he's searching for the love of his life, don't go looking for the actor in your local nightclub. 
"I'm running in some very good circles actually. I'm a man of faith so I've been trying to put a lot of my time in those circles versus the Hollywood crowd. My values are at the top of my list so might as well find someone who shares in those. I've been really searching. Its so hard to find a woman who is career driven with an ambitious attitude, someone who is proactive," Lutz explained. 
Good luck, Kellan! We're pretty sure you'll have no trouble finding someone who loves you.