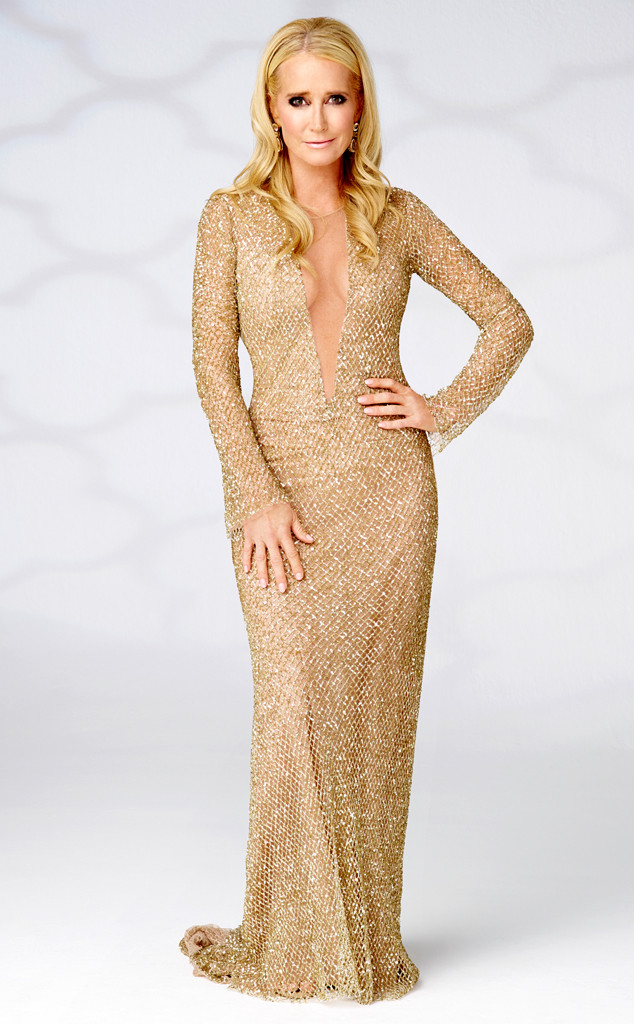 Michael Larsen/Bravo
On the heels of the news that Kim Richards has returned to rehab, E! News has learned that she will not be returning to Real Housewives of Beverly Hills as a cast member for season six.
According to sources connected to the show, it's possible Kim may return for a cameo, or a few appearances, but not as a full-time series regular.
The fates of the rest of the housewives have not yet been decided, however we are told that most of the women are expected to return.
Bravo had no comment on Kim Richards' status or the rest of the season six cast.
Another source tells E! News that it's unlikely the 50-year-old reality star will return.