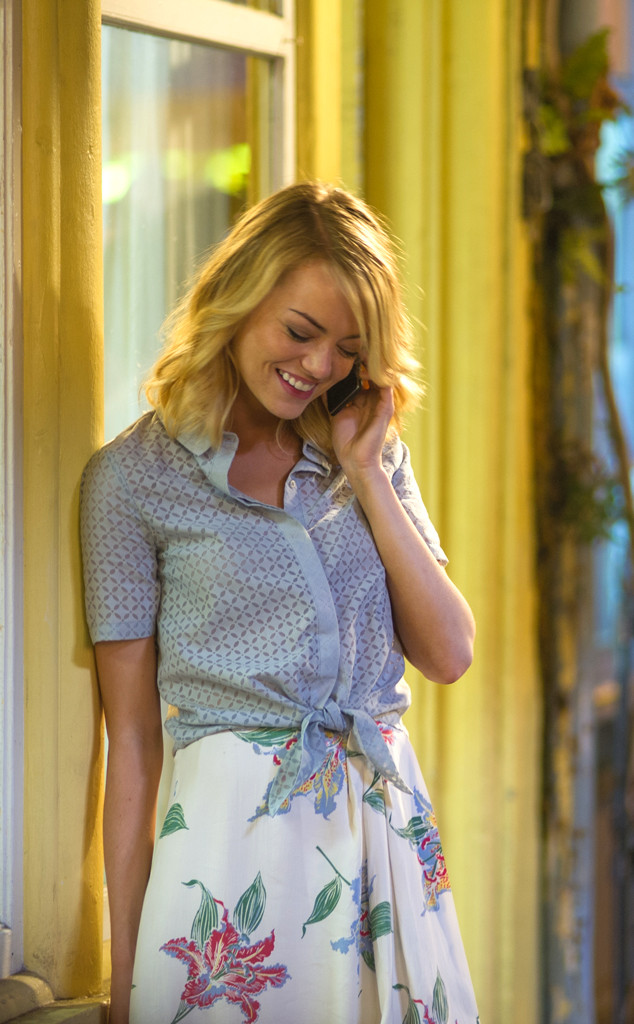 Columbia Pictures
Aloha's casting has caused serious backlash, thanks to Cameron Crowe hiring Emma Stone to play Asian character Allison Ng.
Because of the outrage from native Hawaiians that has ensued since the movie's release, Crowe has penned an essay on his personal website that addresses his casting decision and the comments about the movie from Amy Pascal's leaked Sony emails.
"Thank you so much for all the impassioned comments regarding the casting of the wonderful Emma Stone in the part of Allison Ng. I have heard your words and your disappointment, and I offer you a heart-felt apology to all who felt this was an odd or misguided casting choice," he writes.
He also explains that Stone's character was based on a real-life Hawaiian woman who always felt compelled to "over-explain" her heritage every chance she got as she didn't feel native with her red-headed hair despite being one-quarter Hawaiian. "A half-Chinese father was meant to show the surprising mix of cultures often prevalent in Hawaii," he adds.