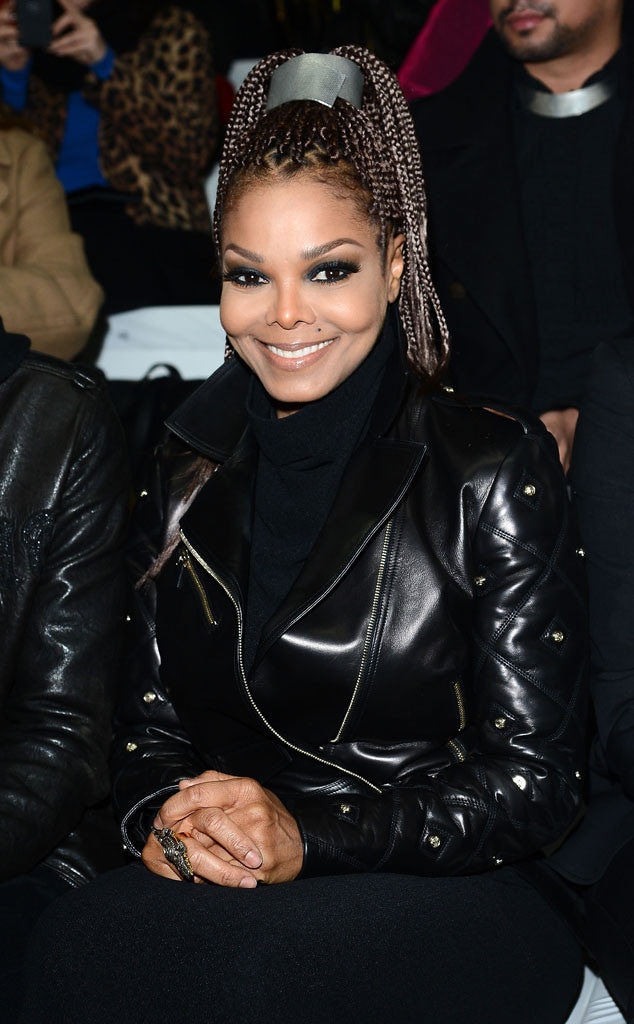 Venturelli/WireImage
This is music to our ears!
BMG announced Wednesday that it will release Janet Jackson's first album in seven years. BMG's global partnership with Jackson's Rhythm Nation said it is planning to unveil her as-yet-untitled album this fall.
Jackson made her comeback plans known via Twitter May 16.
"Janet is not just a supreme artist, she is a unique cultural force whose work resonates around the world," BMG CEO Hartwig Masuch said in a statement. "It is an honor that she has chosen BMG to release her long-awaited new album. We look forward to collaborating with her across every platform."
Jackson, who's sold over 160 million albums worldwide, is excited to begin the next phase of her career. "Thank you to the talented team at BMG, my new artistic home," the "Love Will never Do" singer said. "The opportunity to be creative in music and every form of entertainment has great potential here."
Jon Cohen, EVP of Recorded Music at BMG Chrysalis US, looks forward to working with Jackson as part of their new deal. "Janet is a cultural icon and pop star like no other. The release of her long-awaited new album will undoubtedly be one of the musical highlights of 2015. It is an honor to work with her."
Zach Katz, Chief Creative Officer, BMG Chrysalis US, raved about Jackson, saying, "Janet's list of achievements and accomplishments is truly staggering. She is a global artist whose career has touched on virtually every area of popular culture. Her new album will undoubtedly have a significant impact. We look forward to collaborating with her and Rhythm Nation to nurture a new generation of artists."
Jackson released her last album, Discipline, in 2008.
Three of the "Escapade" singer's albums—Control, Janet Jackson's Rhythm Nation 1814 and janet.—are among the Top 100 certified albums, according to the RIAA. Additionally, Janet's Rhythm Nation 1814 and The Velvet Rope albums were part of Rolling Stone‍ '​s "500 Greatest Albums of All Time" list in 2013.