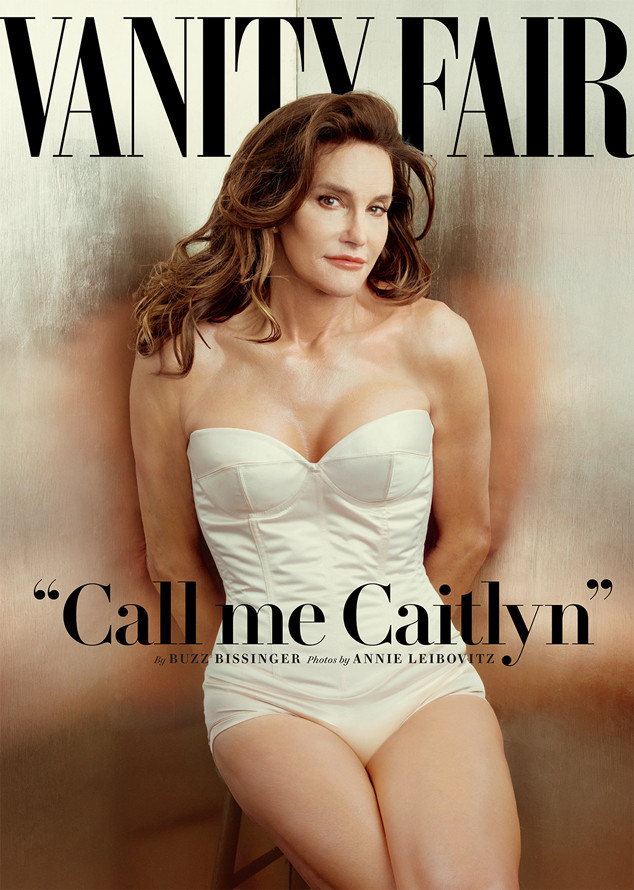 Annie Leibovitz for Vanity Fair
Celebrities and politicians, including President Barack Obama, have turned out in waves to support and congratulate Caitlyn Jenner for her bravery and Vanity Fair cover, but late-night talk show hosts have done the opposite.
(With the release of her Vanity Fair cover on June 1, Caitlyn has chosen to publicly identify as a woman and E! News will refer to her using female pronouns. In stories published prior to this date, Caitlyn was referred to as Bruce and male pronouns were used.)
With exception to Seth Meyers, who only praised Jenner for her courage, Jimmy Fallon, Conan O'Brien and Jimmy Kimmel decided to mock her for her appearance in the magazine spread. Meyers, on the other hand, went in his own direction.
"Such a wonderful photo, I cannot wait to read the article," Meyers said. "I don't have any jokes about this. I'm so happy. I sort of can't believe we're living in a time when this is happening and people are being so positive about it. So congratulations, Caitlyn Jenner."