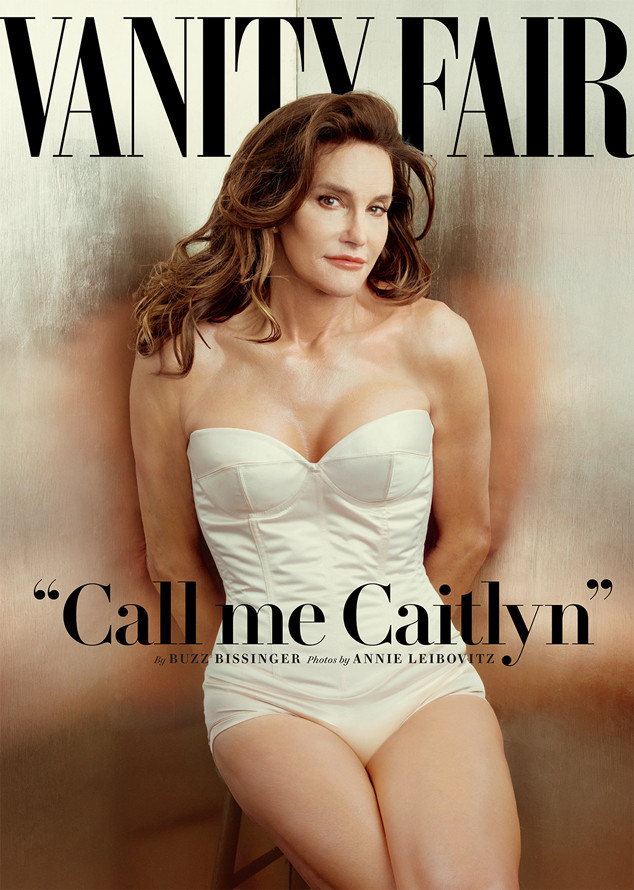 Annie Leibovitz for Vanity Fair
Caitlyn Jenner feels like a million bucks.
After the world met the woman formerly known as Bruce Jenner Monday, Vanity Fair magazine published extended portions of her conversation with contributing editor Buzz Bissinger Tuesday. How did she think the world would view the photo shoot? "Honestly, I think the reaction will be, 'Holy crap!'"
"I mean these pictures—[Annie Leibovitz], Vanity Fair, spared nothing doing it right, and the wardrobe, everything involved with it were just...the people were just great. It was, you know, two of the best days of my life. The pictures came out over-the-top great, you know, and I think people's reaction when they see it...I was always worried—you never wanted to look like a guy in drag. You never wanted to look like a guy in a dress, OK? If you're going to do that, come out, you really have to look the part. You have to look very feminine, you have to be able to, what I call my presentation is extremely important because it puts people at ease. And if you can do that, OK, people are at ease, they're just comfortable being around you," Caitlyn said. "And Vanity Fair, I think that when they see the pictures, the images, and all that kind of stuff, learn your name, people will probably go, 'My God, why didn't you do this earlier?'"