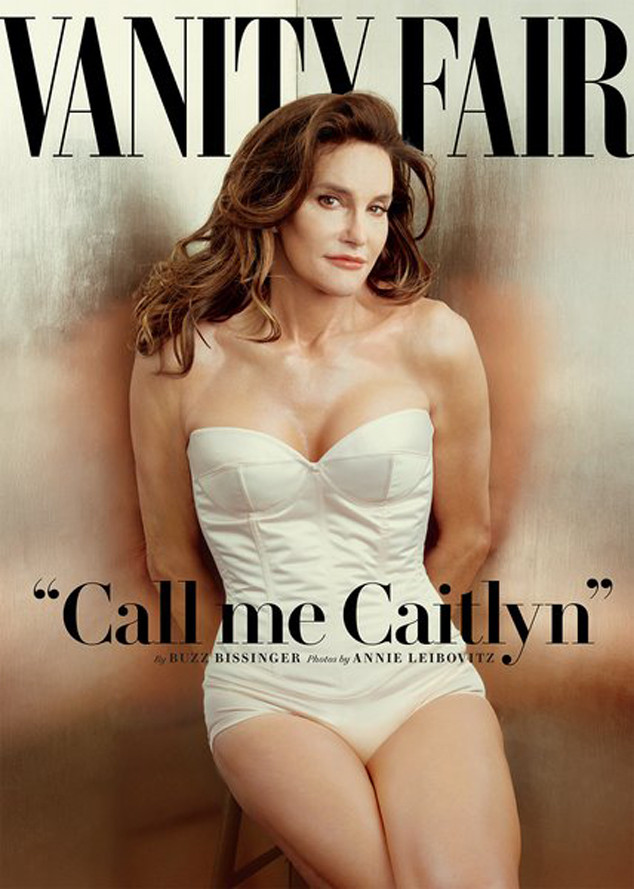 Annie Leibovitz for Vanity Fair
Caitlyn Jenner touched on a variety of topics during her extremely candid interview with Vanity Fair, including her regrets as a parent.
For the magazine's July issue, Caitlyn—formerly known as Bruce Jenner—spoke to contributing editor Buzz Bissinger over the course of three months and also did a two-day photo shoot with Annie Leibovitz. While speaking with Bissinger, Jenner admitted that she made some errors when it came to raising her eldest kids, Burt, Cassandra, Brandon and Brody Jenner.
(With the release of her Vanity Fair cover on June 1, Caitlyn has chosen to publicly identify as a woman and E! News will refer to her using female pronouns. In stories published prior to this date, Caitlyn was referred to as Bruce and male pronouns were used.)
"I have made a lot of mistakes raising the four Jenner kids," she tells the magazine. "I had times not only dealing with my own issues but exes. [It was] very traumatic and there was a lot of turmoil in my life, and I wasn't as close to my kids as I should have been."