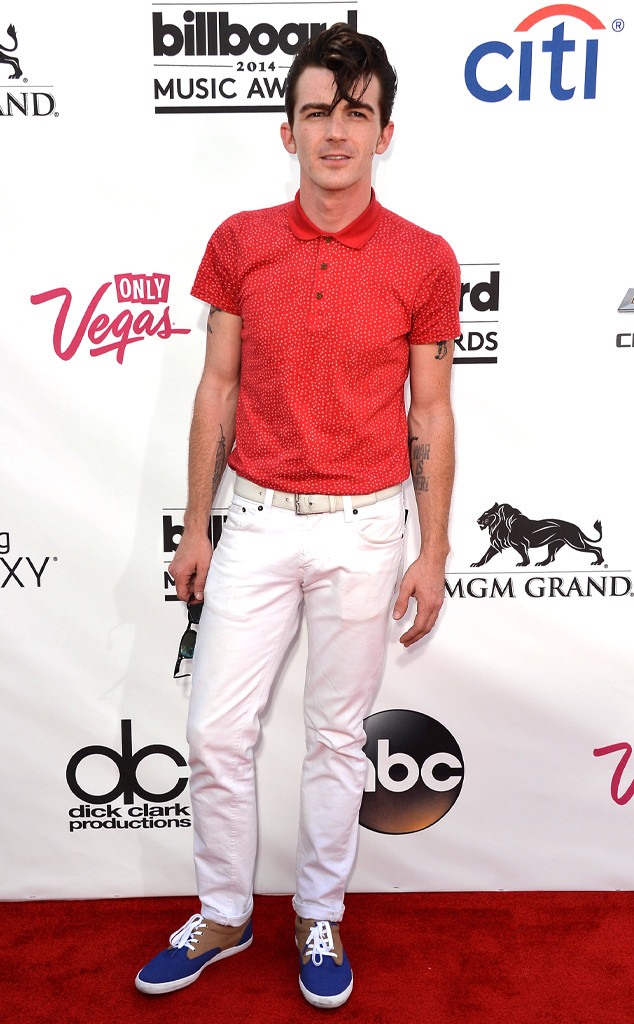 Frazer Harrison/Getty Images
You can (and should) call her Caitlyn!
In just a few hours, Caitlyn Jenner has received plenty of support from fans and celebrities alike after making her big reveal in Vanity Fair. In fact, she already gained more than one million followers on Twitter. Yes, that's faster than President Barack Obama's previous record.
(With the release of her cover on June 1, Caitlyn has chosen to publicly identify as a woman and E! News will refer to her using female pronouns. In stories published prior to this date, Caitlyn was referred to as Bruce and male pronouns were used.)
Unfortunately, a few people including Drake Bell are not being supportive on social media.