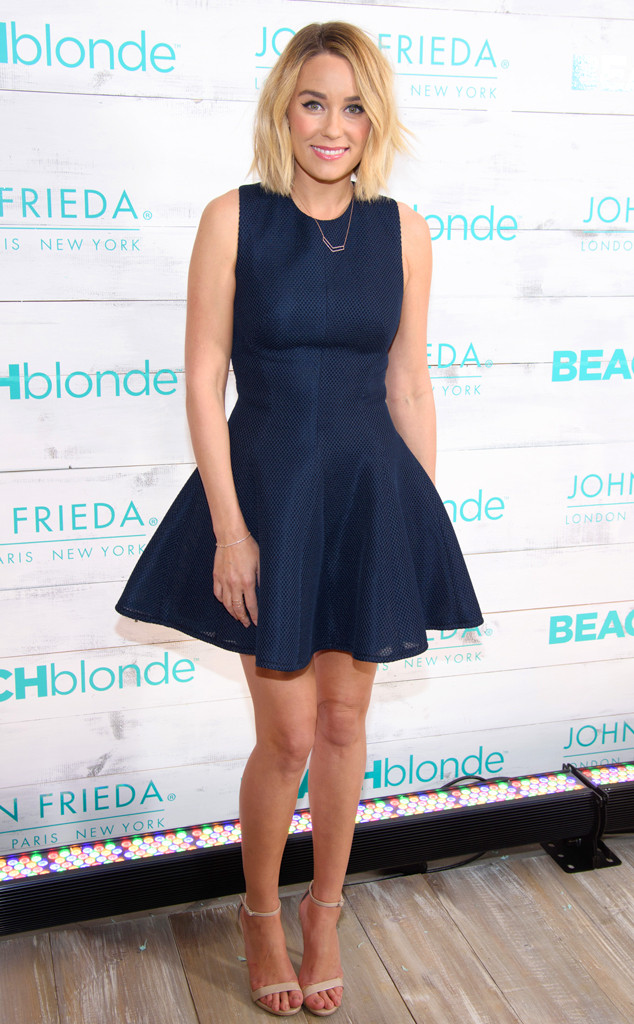 Dave Kotinsky/Getty Images
Lauren Conrad is starting a body revolution!
The 29-year-old fashion designer detailed her new mission in her monthly "Letter From Lauren," which she shared via her official website Monday morning. So, what inspired the former star of MTV's Laguna Beach and The Hills to make a change?
"It's that time of the year again...swimsuit season. I make an effort to eat healthy and exercise all year round. But when summer hits and the layers of clothing come off, fitness becomes even more of a priority for me. So with that in mind, our June theme here on LaurenConrad.com is going to be Shape Up. You can expect all the great fitness content you've come to know and love here on the site, including my...Bikini Boot Camp series," she said. "But, you'll also notice one key difference."
"When we've talked about getting in shape in the past, words like 'skinny,' 'slim' and 'thin' have often come up. Starting this month, we'll be banning any body shaming terms from the site, and replacing them with words like 'fit,' 'toned' and 'healthy.' We try to do this for the most part anyway, but now we're making it official!" Conrad said. "The word 'skinny' will now be reserved for skinny jeans."