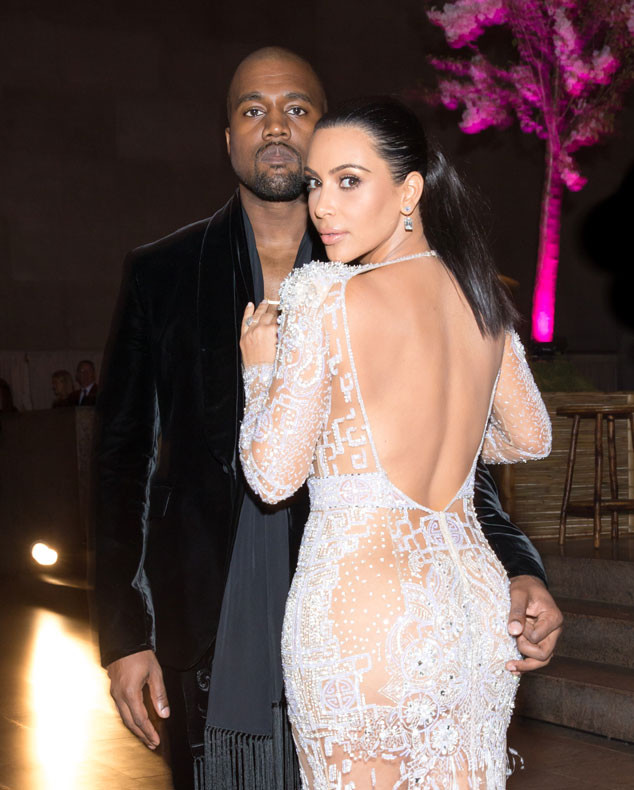 SIPA USA
Finally, some good news for Kim Kardashian and Kanye West!
As E! exclusively revealed tonight, the 34-year-old Keeping Up With the Kardashians star and the 37-year-old "Bound 2" rapper are expecting their second child. Daughter North West turns 2 on June 15.
As Keeping Up With the Kardashians viewers know, though, Kardashian's road to motherhood was full of speed bumps the second time around. "I grew up with siblings, so if I could just snap my fingers and have four, I would have four," she said on NBC's Today in August 2014. "But I do realize I'm going to have to go through the pregnancy again. Mine was a really difficult pregnancy. It's tough. Of course I want to have another child. We'll see. I'm going to have one more, and see what it's like."
She echoed those sentiments in Elle U.K.'s January 2015 issue.
"I want a boy and another girl; I want it to start happening straight away. I loved being part of a huge family—and I want that for North. We'd do IVF if nothing happens, but we both want to keep trying naturally," she said. "A few years ago I was told I could never get pregnant. Three different doctors told me the same thing, which is why I wanted to have my eggs frozen. I was just about to do that when I found out I was pregnant with North."