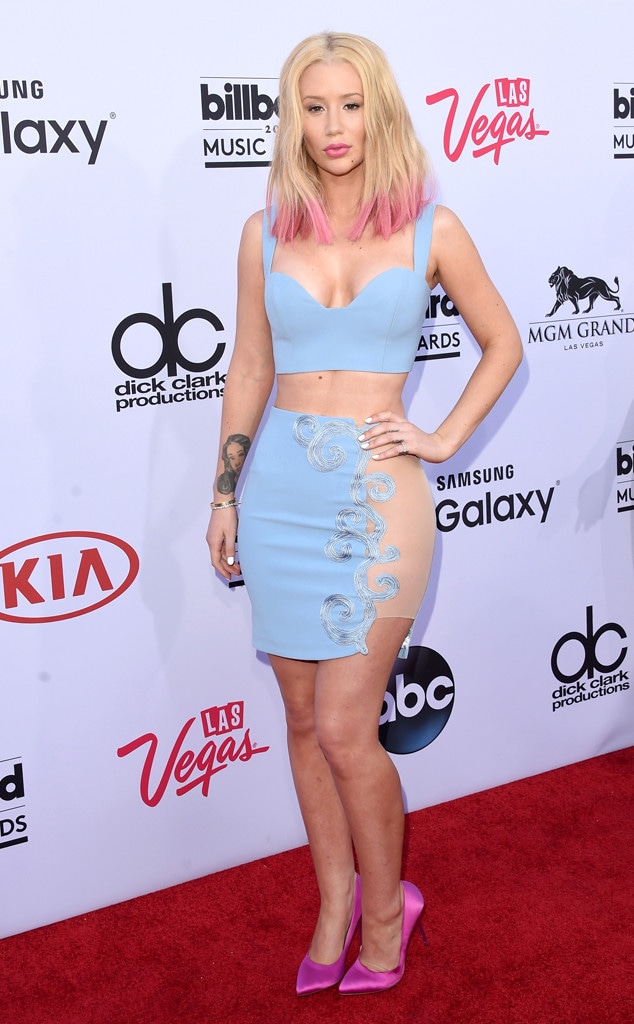 Jason Merritt/Getty Images
Looks like Iggy Azalea won't be taking on her first arena tour after all— at least in 2015 that is. 
Ticketholders to the concert initially set to kick off in San Diego on Sept. 18 received the following email from AXS ticketing company on Friday:
"The Iggy Azalea Great Escape Tour scheduled for this fall has been cancelled and refunds are available at point of purchase," the email reads. "There will be a new tour planned around Iggy's new record to be released in 2016 and we apologize for any inconvenience." 
Azalea seconded that notion on Twitter saying, "As u may know, the tour is cancelled. I'm so sad and sorry to let my fans down...we'll be back out on the road when the next album is done."
The Aussie rapper also took to Twitter to explain the news to followers:
The announcement doesn't come as too much of a surprise, though. Just in March, the 24-year-old rapper postponed the tour for five months, which was supposed to make 21 stops across the country, because of production delays. 
Azalea dished to AMP Radio's Michelle & Booker on the pressure to deliver perfection out on the road. 
"I don't want to have an average tour with a normal stage and this kind of thing. I want people to come and really feel they got their money's worth...and they want to come back and tell their friends about it. So that's the risk that I took and I hope people can still come," the "Pretty Girls" artist shared. 
Here's to hoping that good things come to those who wait!