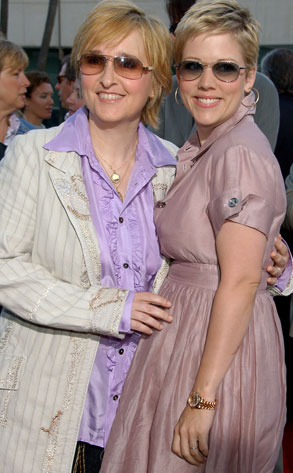 Gregg DeGuire/Getty Images
Melissa Etheridge knows firsthand what it's like to be denied the right to adopt children because she's gay.
"I remembered being a new mom in 1997," she writes in a blog post at The Daily Beast. "I followed the long trail of red tape to find a way to adopt my children so they could be covered by health insurance, or so I could see them in the hospital in case of some emergency, along with dozens of other reasons."
Sadly, she was denied because California law prohibited social workers from adoption approval of same-sex couples. But then with the help of a lawyer, she was able to convince a judge to overrule the denial and allow the adoption to go through.