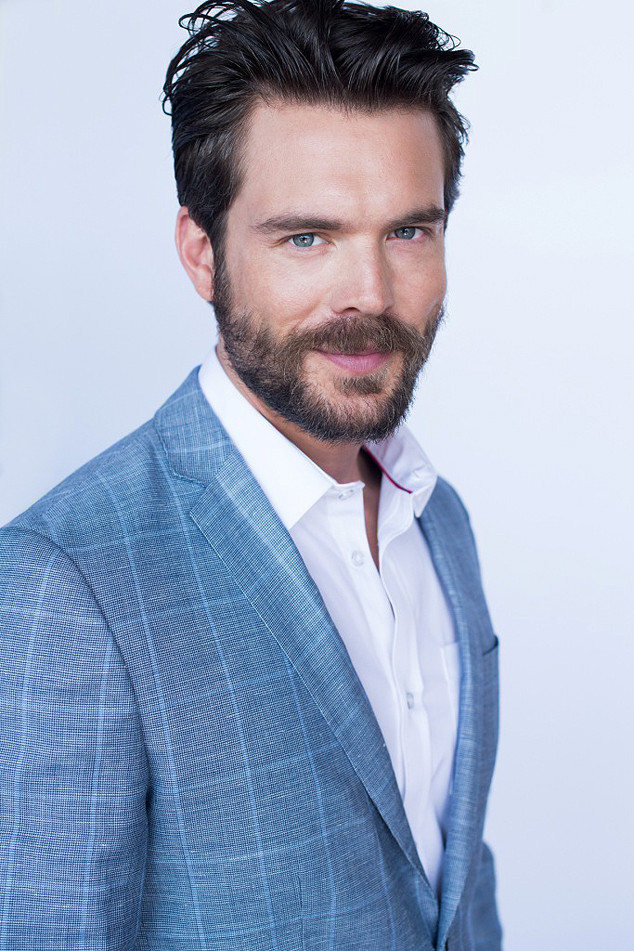 Courtesy of Ben Miller
UPDATE: E! News has confirmed that How to Get Away With Murder star Charlie Weber filed for divorce from his wife Giselle Weber after only 9 months of marriage.
The actor filed for dissolution of marriage citing irreconcilable differences in Los Angeles Superior Court on February 23. The couple were married on April 21, 2015 and list February 1 as the date of separation. The court documents, obtained by E! News, also state that the pair have a prenup, which was agreed upon on April 17, 2015, and will be lodged with the court if necessary.
______________________________________________________
Well if anyone knows how to keep something of this magnitude under wraps, it's Charlie Weber.
E! News confirms that the actor, who is best known for his role as Frank in Shonda Rhimes' latest ABC hit show How to Get Away With Murder, secretly tied the knot to his longtime girlfriend on April 25 in Cabo San Lucas, Mexico.
Weber has yet to reveal the name of his blushing bride or another details about his special day, but we do know that two of his castmates were part of the joyous festivities. Both Matt McGorry and Katie Findlay attended the Mexican nuptials, and posted pictures from their time there on the day of the ceremony.
"I sat and for waited 12 hours, 48 minutes, and 12 seconds to get this shot #mexico," McGorry captioned a romantic sunset shot of a couple on a boat. It's not entirely clear if the pair in the snapshot are Weber and his ladylove, or if this was taken during the ceremony (a boat wedding, perhaps? How fancy!), but it was posted on the day of the event.