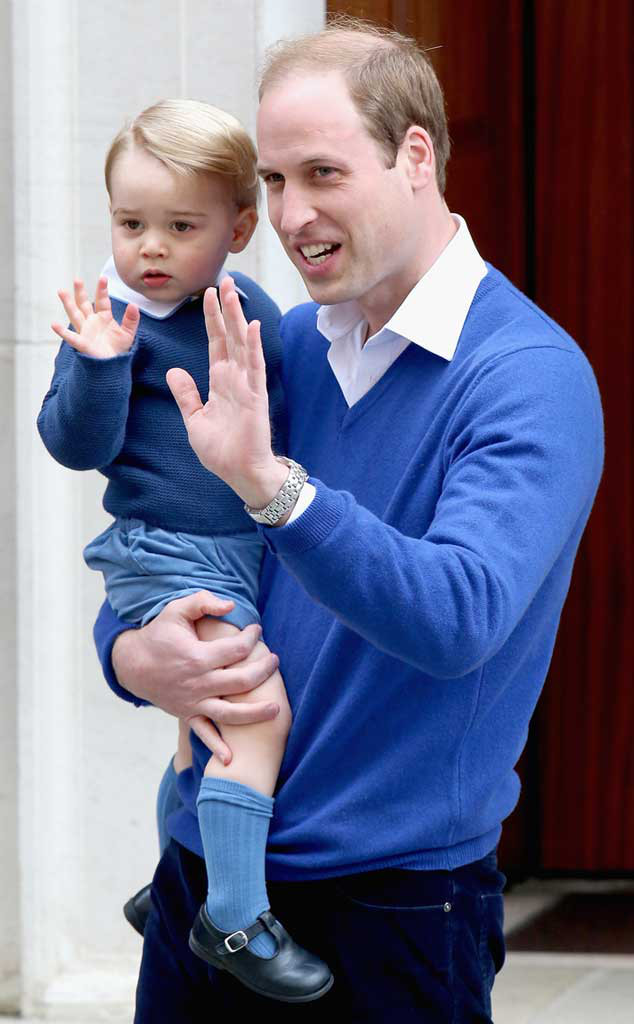 Chris Jackson/Getty Images
Prince William spoke about two things he can't get enough of in his first broadcast interview since the birth of his daughter, Princess Charlotte—soccer and Prince George.
The Duke of Cambridge, who is an avid supporter of Aston Villa, opened up to Gary Lineker for the FA Cup Final on the BBC about whether the world can expect to see both father and son attending a game anytime in the near future.
"I don't know," he replied hesitantly. "I'll have to pass that by the missus, see how I can get away with it. At the moment, being on 22 months, it's a little bit early."