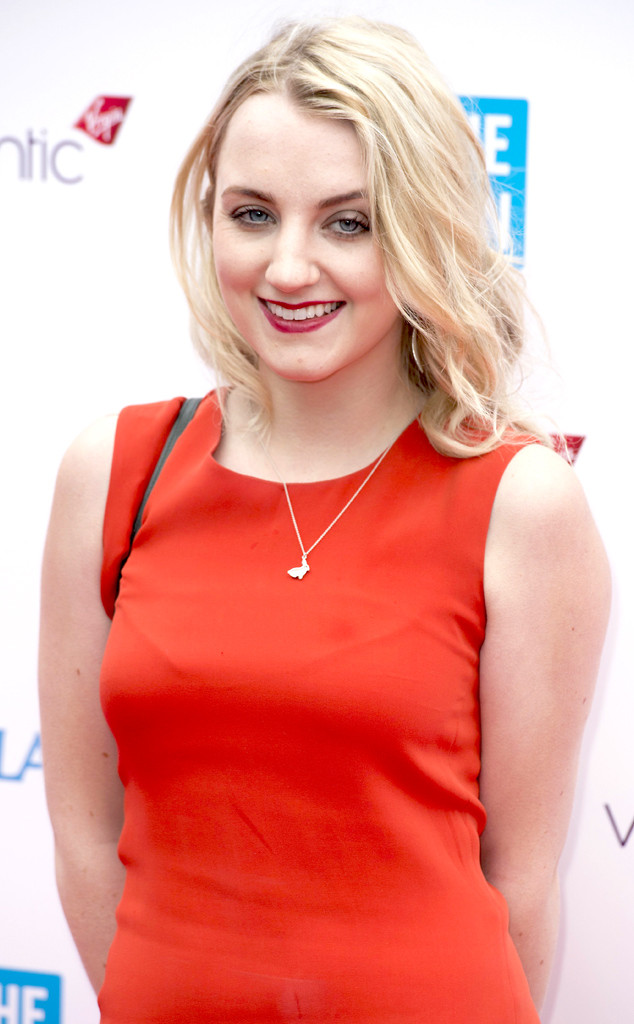 Ray Tang/Rex/REX USA
Luna Lovegood has no love for homophobes. Or, as she calls them, "trolls."
In a 3,336-word post recently published on her Facebook page, actress Evanna Lynch, who played the young witch in four Harry Potter films, slams users who criticized homosexuality and Ireland's recent referendum to legalize gay marriage in comments posted on her Instagram. On May 23, the country became the first nation to approve same-sex nuptials by a popular vote, which about 62 percent of residents voting in favor.
"Got fed up of trolls," tweeted Lynch, 23. "Wrote them a special loving post."