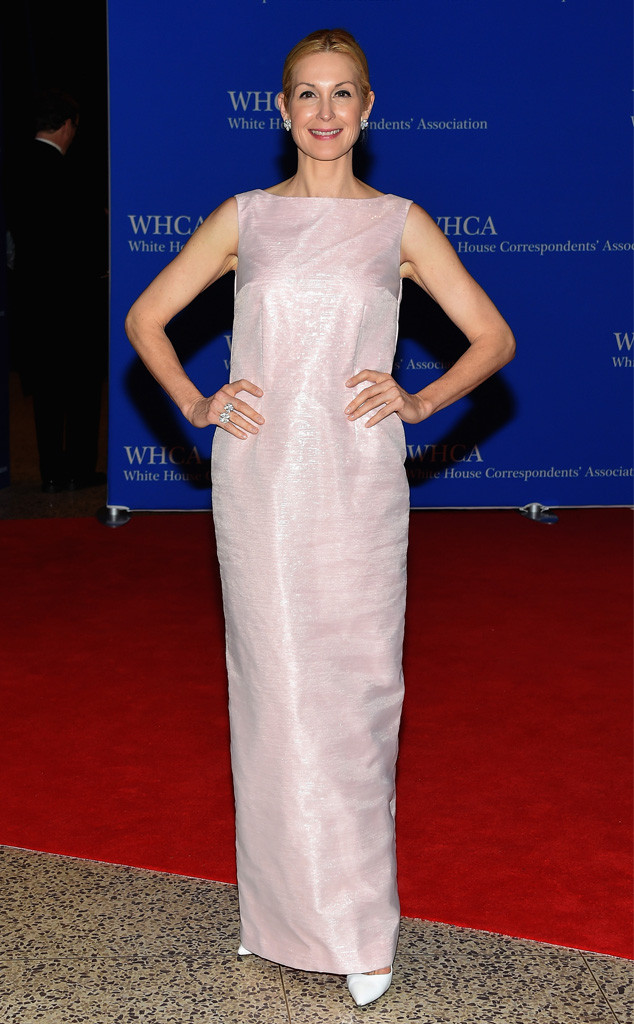 Michael Loccisano/Getty Images
Kelly Rutherford has been granted sole custody of her and ex-husband Daniel Giersch's two children following a legal battle that spanned two continents, paving the way for the kids to return to live with their mother in the United States.
The 46-year-old Gossip Girl alum and her ex, a 41-year-old German businessman, divorced in 2010 and initially shared custody of son Hermes, now 8, and daughter Helena, 5, both American-born. Since 2012, they have been living with their father in Europe. On Friday, a judge granted their mother sole custody. Giersch has not commented.
"We are ecstatic, and hopeful that Monaco will respect the California court's ruling and send the children home," Rutherford's lawyer Wendy Murphy told People magazine on Sunday. "It has long been our position that Monaco has no jurisdiction because Hermes and Helena, as American citizens, have an absolute right to live in their own country."
In April 2012, Giersch's visa was revoked and he was deported, later moving to France and Monaco. Months later, a Los Angeles judge ruled that Rutherford and Giersch would continue to have joint custody, but because he is barred from entering the United States, they must live with him and she can visit them and have them travel to the U.S. to stay with her periodically.
Rutherford appealed the decision. The expense of her ongoing legal battles led her to file for bankruptcy.