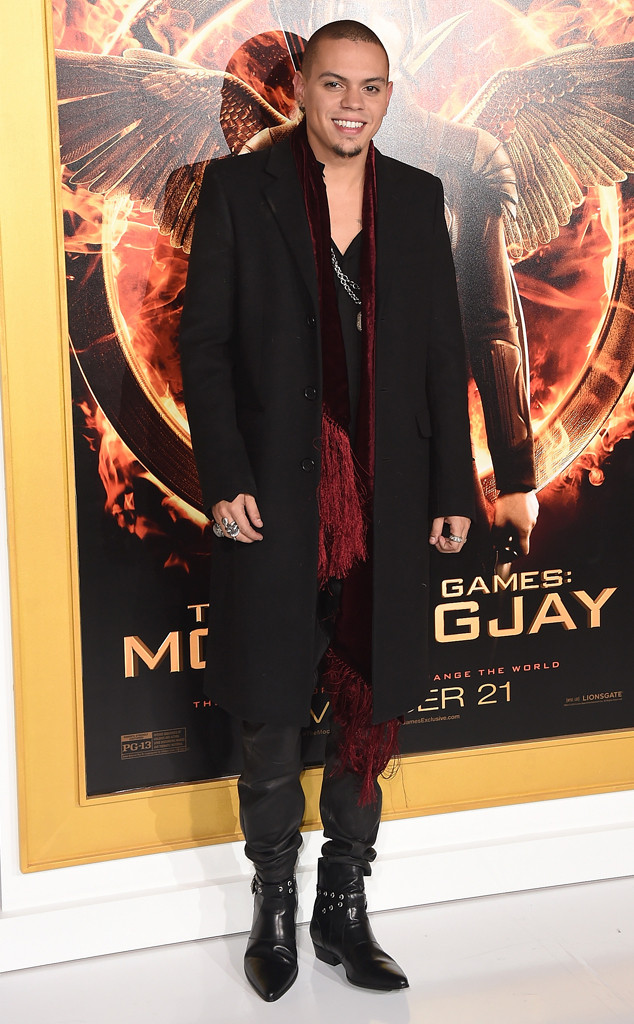 Jason Merritt/Getty Images
A few months ago, Evan Ross released a lyric video for his new song, "How to Live Alone."
The song was inspired by The Hunger Games: Mockingjay actor's wife, Ashlee Simpson. In short, Ross, 26, sings about how he'd rather live alone than be without his true love. (The two married in August and Simpson, 30, is now pregnant with their first child.)
Ross, whose mom is music legend Diana Ross, has now released a new version of the song that features T.I. Available on iTunes, "How to Live Alone" will be the first single from Ross' upcoming debut album.