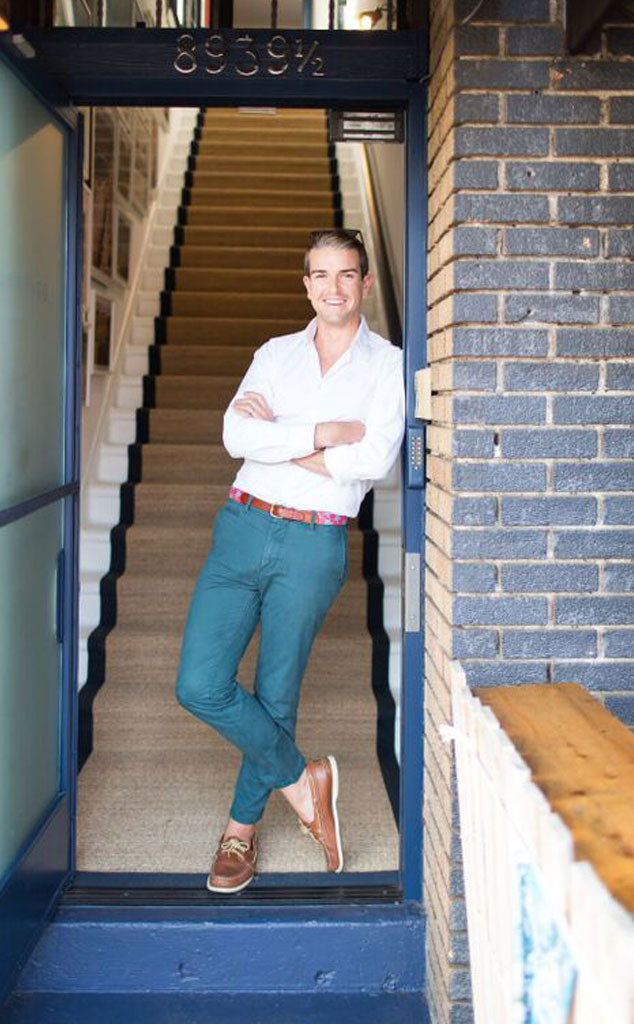 Gray Malin
Decorating an apartment, an office space or even a bedroom is always a more daunting task than it appears. And then finding the perfect finishing touch artwork to tie it all together? It's practically a Herculean task. But that's when Gray Malin saves the day.
With some of the most compelling photography on the market, a Gray Malin print is exactly the thing to upgrade any space from blah to brilliant (and if you're in the mood to shop, they're having a Memorial Day sale right now. Hurray!).
From classic prints to phone cases, wallpaper and even collaborations with Sperry, Gray Malin is changing the world of art and design one photograph at a time. So go ahead—read on to hear from this trendsetter at work himself!