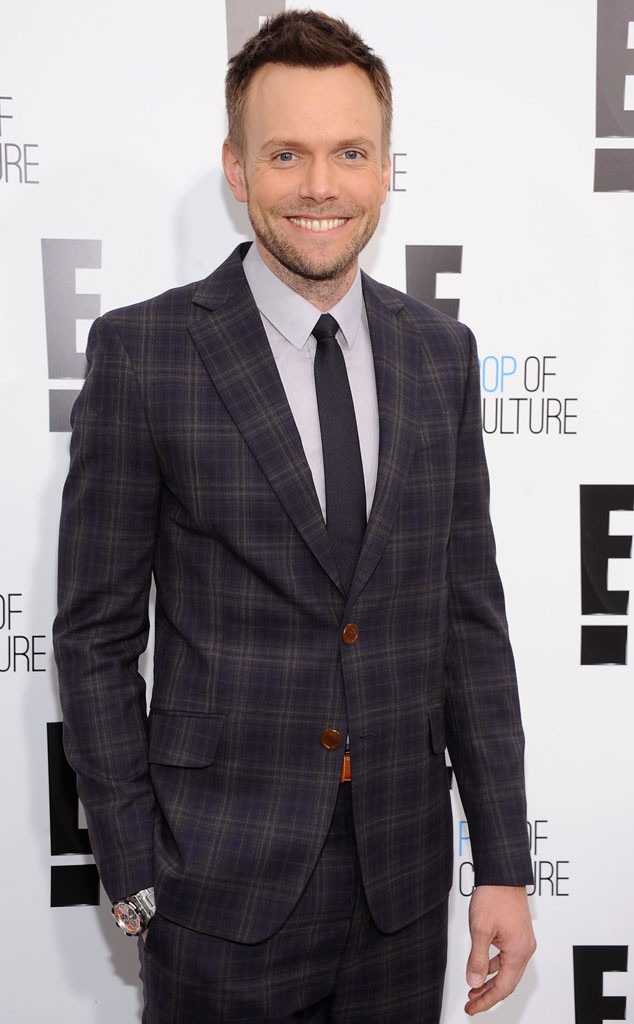 Dimitrios Kambouris/NBCU Photo Bank via Getty Images for E!
Joel McHale has been tapped to host the ESPYs!
The show will be broadcast live on ABC July 15 at 8 p.m. ET from Nokia Theatre L.A. LIVE in L.A. McHale announced his gig on ABC's Good Morning America Friday.
"Joel is an extremely talented performer, a unique voice and a huge sports fan," said Connor Schell, senior vice president, ESPN Films and Original Content, who oversees The ESPYs. "His experience as a comedian and love of sports make Joel the perfect host for The ESPYS inaugural broadcast on ABC."
Executive producer Maura Mandt added, "I've had the opportunity to work with Joel on previous projects, including when he presented at The ESPYs, and he's an enthusiastic fan whose talents will bring a new spin to the night's celebration."
So, what does the comedian know about sports?
McHale was on the University of Washington's football team for over a year and a half after originally being recruited for the school's rowing program. "I'm thrilled to be hosting The ESPYs. Just ecstatic," said McHale, who has hosted The Soup on E! since 2004. "After my stunning victory in the Iditarod this year by only using six Bichon Frises and a lamb, I think the sports world saw me as the logical host."
Honorees will be announced at a later date.
McHale follows in the footsteps of previous hosts Drake (2014), Jon Hamm (2013), Rob Riggle (2012), Seth Meyers (2011 and 2010), Samuel L. Jackson (2009), Justin Timberlake (2008), LeBron James and Jimmy Kimmel (2007), Lance Armstrong (2006), Matthew Perry (2005) and Jamie Foxx (2004 and 2003), plus many more stars.