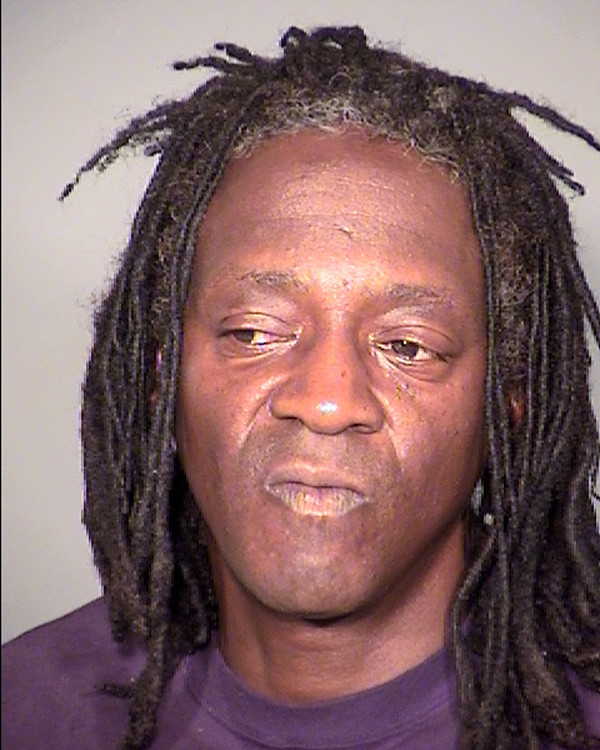 UPDATE: Flavor Flav has been formally charged with DUI and other counts after being arrested in May near the Las Vegas airport. Clark County prosecutors charged the reality TV star on July 16 with driving under the influence involving cocaine, speeding and having an open container of alcohol.
_________________________________________________________________

Flavor Flav, born William Jonathan Drayton Jr., has found himself on the wrong side of the law, yet again.
The rapper-turned-reality-star was arrested early Thursday morning in Sin City by highway patrol after he was caught going 73 mph in a 45 mph zone.
The 56-year-old was charged with a DUI, possession of marijuana, speeding, driving with an open container of alcohol and driving with a suspended license and registration.
His bail was set at $7,000 and local authorities confirm he posted bail earlier today.