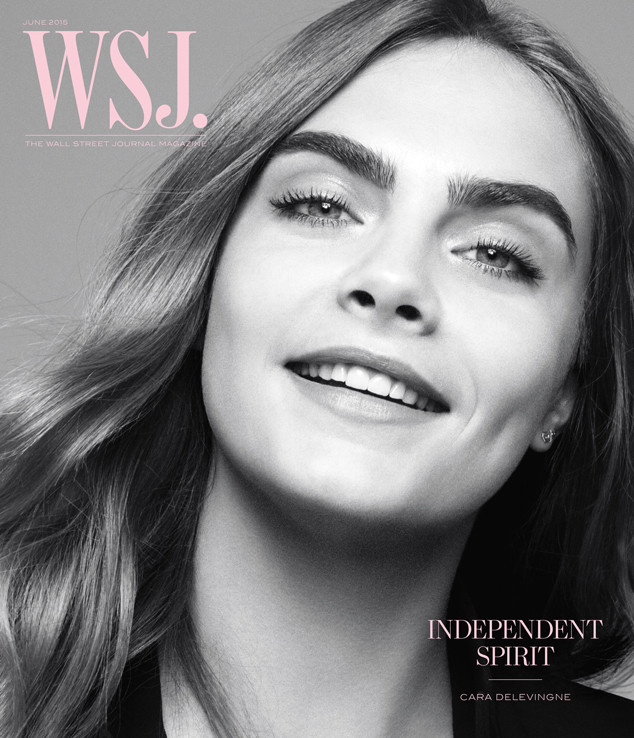 Daniel Jackson for WSJ. Magazine
You'd better not tell Cara Delevingne what to do and more importantly, what she should look like.
The 22-year-old British supermodel and actress, who has always appeared slim, talked about the pressures of the modeling world in an interview with WSJ. magazine, posted online Thursday before the June Pre-Fall Fashion/Collectibles issue issue hits newsstands on May 30.
"It's horrible living in a world where I'll get a call from someone saying, 'So-and-so says you were partying a lot and you were looking this way and you need to lose weight,'" she said, talking about the fashion industry. "It makes me so angry. If you don't want to hire me, don't hire me."