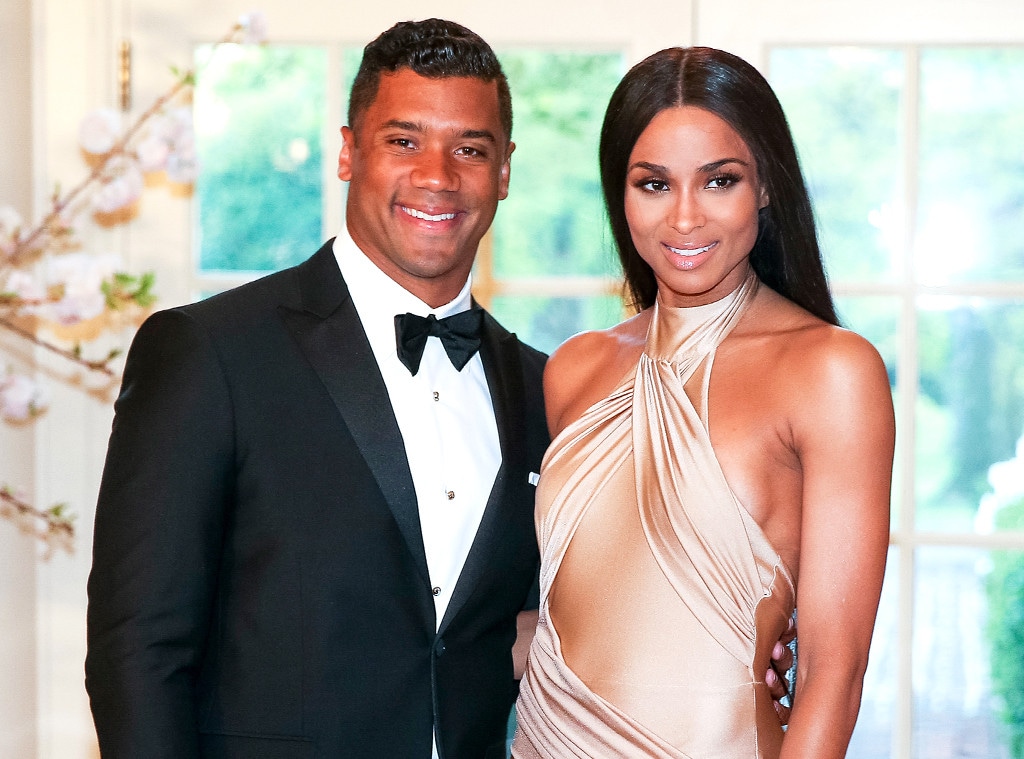 AP Photo/Andrew Harnik
This relationship is taking a serious time out!
After E! News exclusively confirmed Ciara was giving romance a try with Seattle Seahawks Quarterback Russell Wilson, the pair may be headed for a split.
A source just revealed to E! News that "things have gone a little rocky" between the pair. As a result, they are taking a little break in their relationship. "They haven't broken up yet," the source explained. "But things are not looking good."
The news may come as a shock to loyal fans that have been following the new couple closely in recent weeks. 
At the end of April, the pair enjoyed a romantic event at President Barack Obama's Japanese state dinner. In fact, just one day before the A-list gathering, Ciara teased fans that the football stadium may become her next date location once the new season kicks off.
"Seahawks rock, absolutely," she shared with E! News when asked if she loves her man's team. "Absolutely. I think [the fans are] pretty much the best."
Through all the highs, a source recently confessed that their two different careers can sometimes take a toll. But with any relationship, a little work and effort can go a long way.
"Things are a bit busy for both of them now," our insider shared with us. "But they are willing to make time and see where this may go."