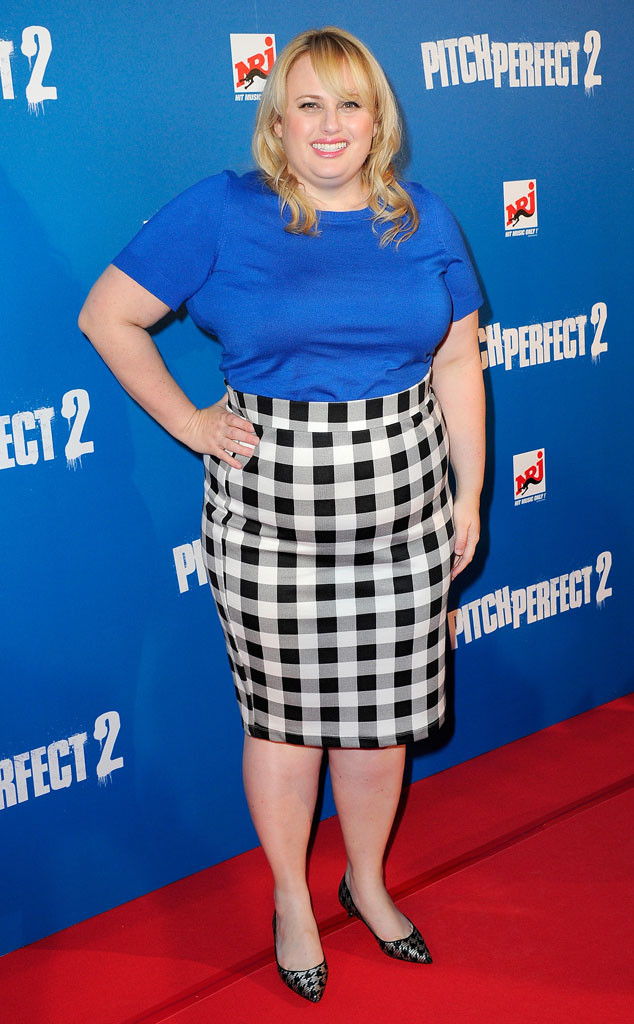 Kristy Sparow/Getty Images
We have exactly two words for the Rebel Wilson age controversy: Who cares?
Much has been made of the speculation over the Pitch Perfect 2 actresses' age, and to be blunt, it feels like a complete waste of time. This all started when the Australian tabloid Woman's Day printed a story claiming that Wilson has been lying about her age, as well as things like her real name and parts of her upbringing. The comedian was previously thought to be 29, but the WD article accused (yes, accused) her of being 36 (the horror!).
After the article started to pick up steam online, Wilson took to Twitter to mock the story and the controversy surrounding it, making jokes about being a 100-year-old mermaid. It seemed like that would be the last of all the nonsense, but the speculation just won't die.