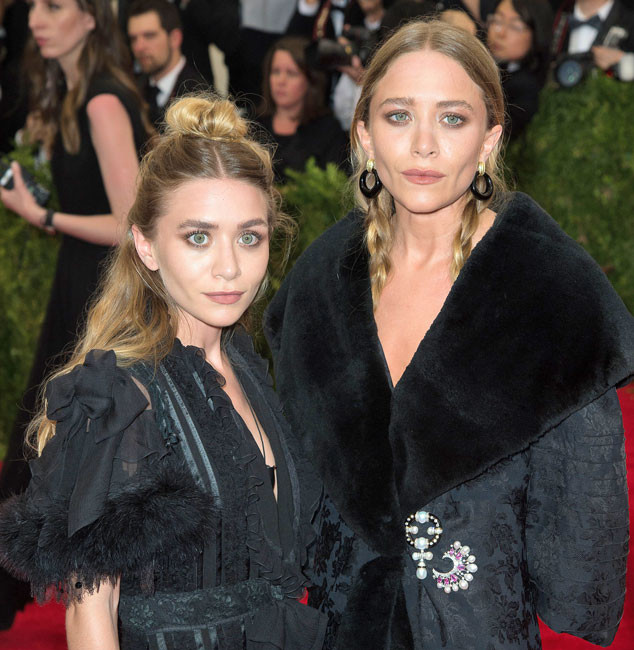 SIPA/ Sipa USA
Have mercy! It's not going to be a true Tanner family reunion on Fuller House because Michelle Tanner, you know, Mary-Kate Olsen and Ashley Olsen, are officially not returning to the fold for Netflix's new series.
E! News has confirmed that the two entrepreneurs are not going to appear on Fuller House.
The Olsen twins initially feigned surprise that Netflix was making a new series with John Stamos and Full House's original executive producers. "I ran into Bob [Saget] the other day and we didn't even talk about it," Ashley told Women's Wear Daily shortly after Stamos announced the new series on Jimmy Kimmel Live. The twins said they heard about it after he made the announcement. "I'm shocked I haven't heard from John [Stamos]," Mary-Kate said.
Then Stamos called them out on Twitter. Then he talked to Mary-Kate and smoothed everything out, but we guess not enough for them to reprise their role for the new sitcom.