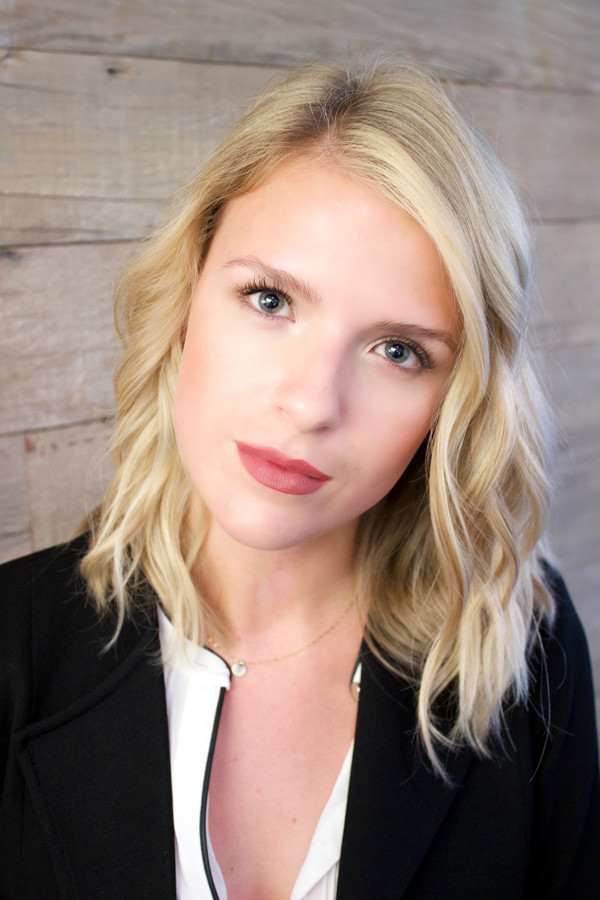 Jenna Williams for E! Online
"You don't have an upper lip. All the big models have full, voluptuous lips right now, so we're going to pass," said an intimidating, pseudo authority on beauty.
I was 14, sitting in a modeling agency in Cincinnati and just had my appearance picked apart.
Prior to this moment, I'd never paid any attention to the volume of my lips; the look hadn't yet infiltrated pop culture. But as stars' lips proportionately grew, a little self consciousness seemed to sprout with it.
So now, deep into my twenties, at a time when having full lips and being full-lip aware is de rigueur, I think, "Welcome, world. Welcome to my own personal insecurity. I am no longer alone in my obsession."