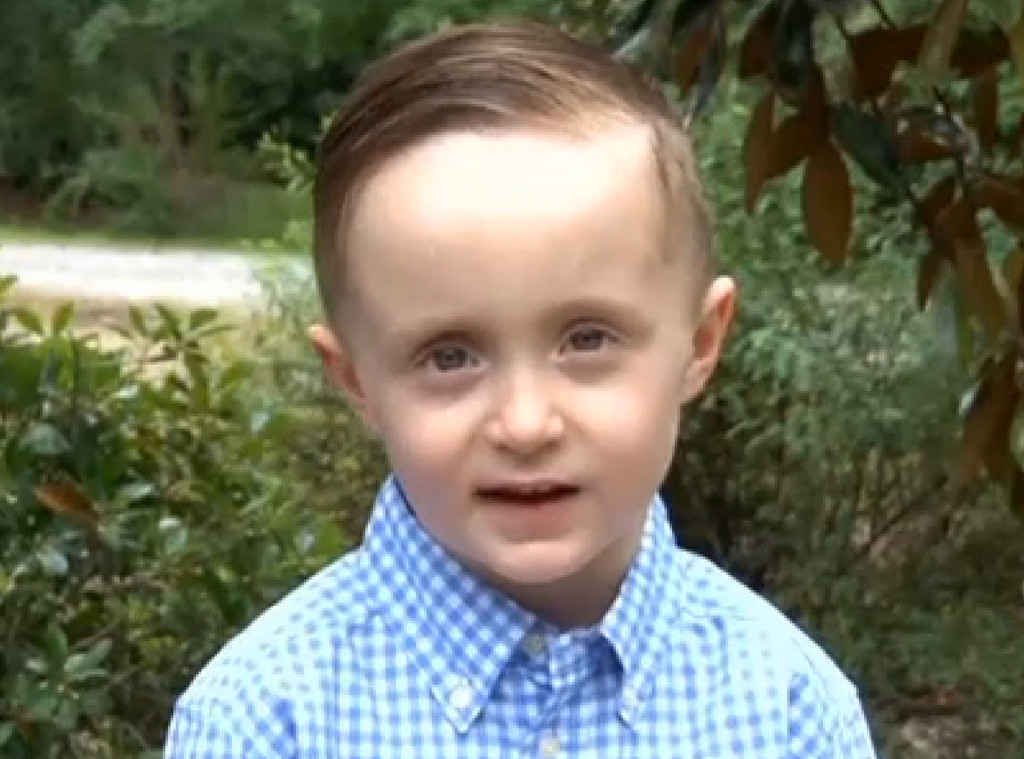 There really is no age limit when it comes to being kind!
Josiah Duncan thought he was going to enjoy a simple meal at the Waffle House in Prattville, Ala., with his mom Ava Faulk.
But before enjoying any food of his own, the five-year-old boy immediately spotted a homeless man sitting by himself.
"He came in and sat down, and nobody really waited on him," Ava recalled to WSFA. "So Josiah jumped up and asked him if he needed a menu because you can't order without one." 
The unknown diner simply asked for an average hamburger to enjoy. But with a little persuading from both Josiah and Ava, the hungry man felt comfortable to order anything he wanted.
"Can I have bacon?" Ava remembered him asking. "And I told him get as much bacon as you want."
Before taking a bite, Josiah had one last surprise that shocked the rest of the diners observing the random act of kindness. The young boy wanted to share his faith with the stranger he just met.
"God our Father, God our Father, we thank you," Josiah sang in front of at least 11 customers. "We thank you, for our many blessings, for our many blessings, Amen, Amen."
After plenty of tears, the homeless man left the restaurant with a full stomach. Meanwhile, Josiah's mom left with a heart full of love and gratitude.
"Watching my son touch the 11 people in that Waffle House tonight will be forever one of the greatest accomplishments as a parent I'll ever get to witness," Ava shared with the NBC affiliate. "You never know who the angel on Earth is, and when the opportunity comes you should never walk away from it."