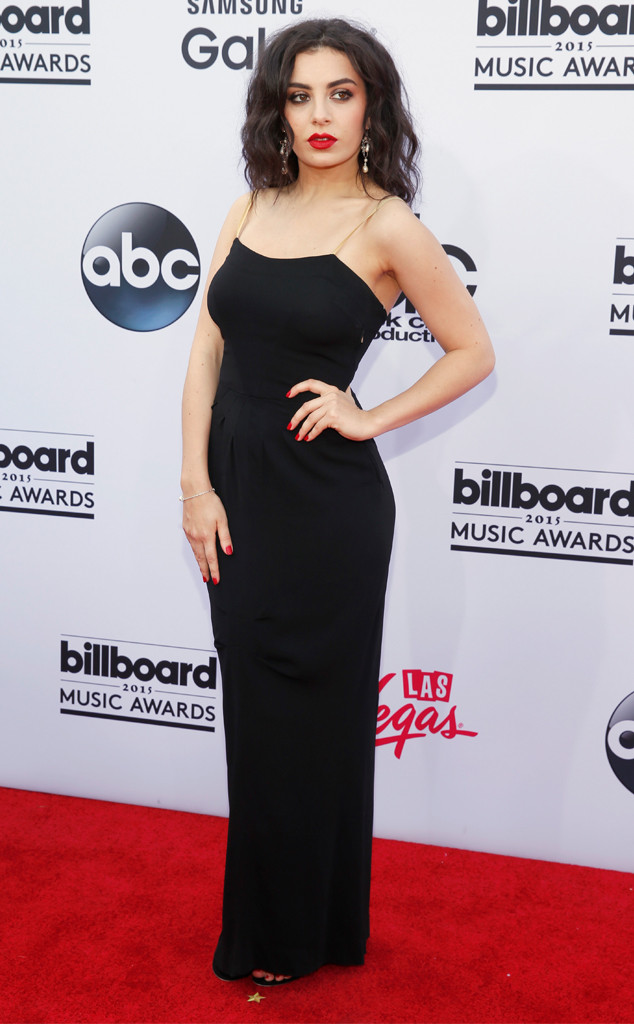 Jason Merritt/Getty Images
It's go time!
The 2015 Billboard Music Awards' red carpet starts now, and aside from the many jaw-dropping arrivals still to come, we've got one thing on the brain—we're this close to seeing the premiere of Taylor Swift's "Bad Blood" music video!
With Lily Aldridge, Selena Gomez, Gigi Hadid and Cara Delevingne as just a few names amongst the slew of A-listers appearing in the video, there's no doubt the musical short will be anything but incredible. Viewers can also look forward to Chrissy Teigen and Ludacris heading up the hosting duties, plus Britney Spears, Mariah Carey, Charli XCX and many more top-tier appearances.
But let's not get too ahead of ourselves here—go ahead and check out all of the 2015 Billboard Music Awards red carpet arrivals now!