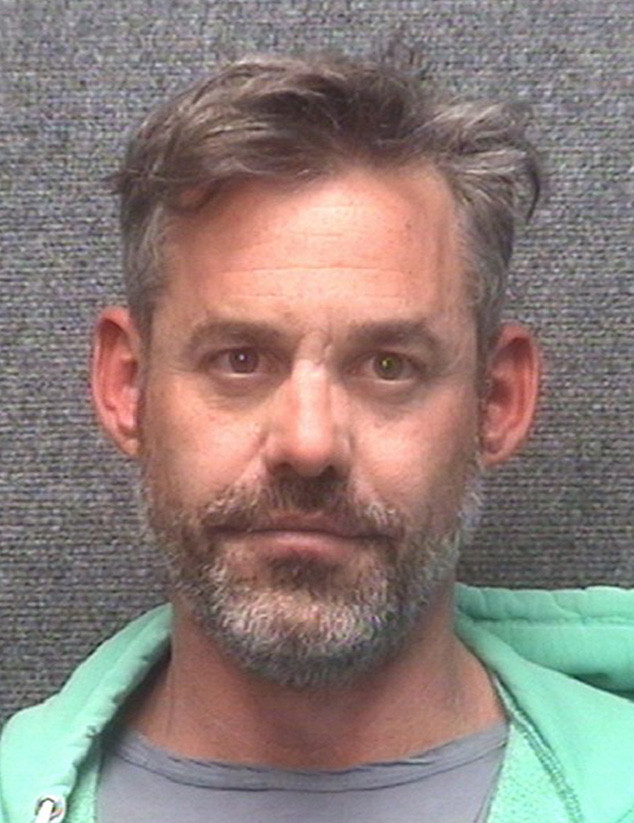 Myrtle Beach Police Department
This year is not shaping up to be very beneficial for Nicholas Brendon.
The former Buffy the Vampire Slayer star was arrested on public intoxication charges yesterday in Myrtle Beach, S.C., E! News confirms. This marks Brendon's third arrest this year alone.
Following the incident on Saturday, a rep for Brendon tweeted, "We are not releasing any comments or statements regarding today's events. Thank you."
Meanwhile today, the actor tweeted a photo of himself on the beach, writing, "Twatters I love you all. Healing waters of Myrtle Beach. We are all human."