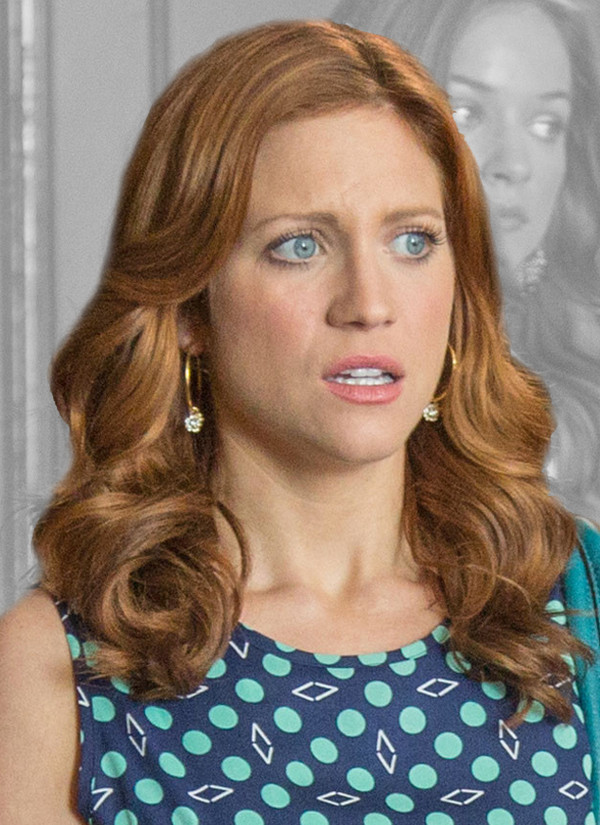 Watch Pitch Perfect 2, and you'll definitely notice the intensity of the actors' eye colors. Is this the work of major movie editing?
We think not.
It was in large part due to lead makeup artist Melanie Hughes-Weaver, who put a special emphasis on brightening and enlarging the eyes.
But with over 130-plus characters and the challenge of creating team looks without sacrificing individuality, "what worked on one girl didn't work for another," Melanie noted.
To help you find the perfect eye-popping technique, we've gathered a few tips that may work exclusively for you.