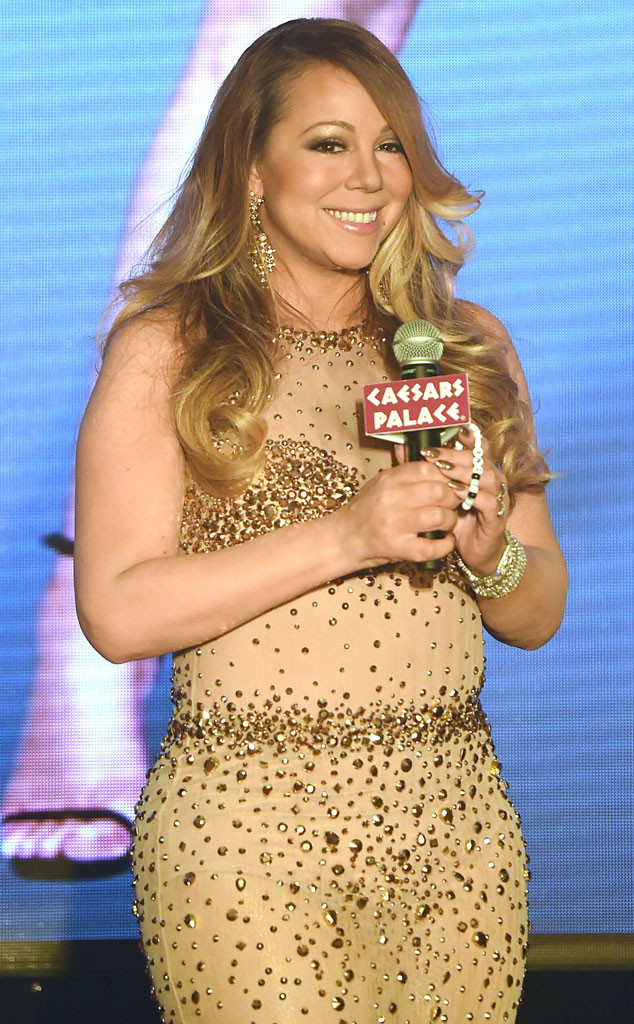 Ethan Miller/Getty Images
Sorry dahhlings, Mariah Carey couldn't play Las Vegas Wednesday night.
Just a week after kicking off her residence at The Colosseum at Caesars Palace, the singer had to cancel her mid-week #1 to Infinity show due to bronchitis.
Mariah shared the news on Instagram, writing: "Hey guys..I've been fighting bronchitis for the past few days.. almost better but on mandatory vocal rest per doctor's orders. I'm so sorry to cancel tonight's show but I promise to make it up to you!!! Love you always, MC."