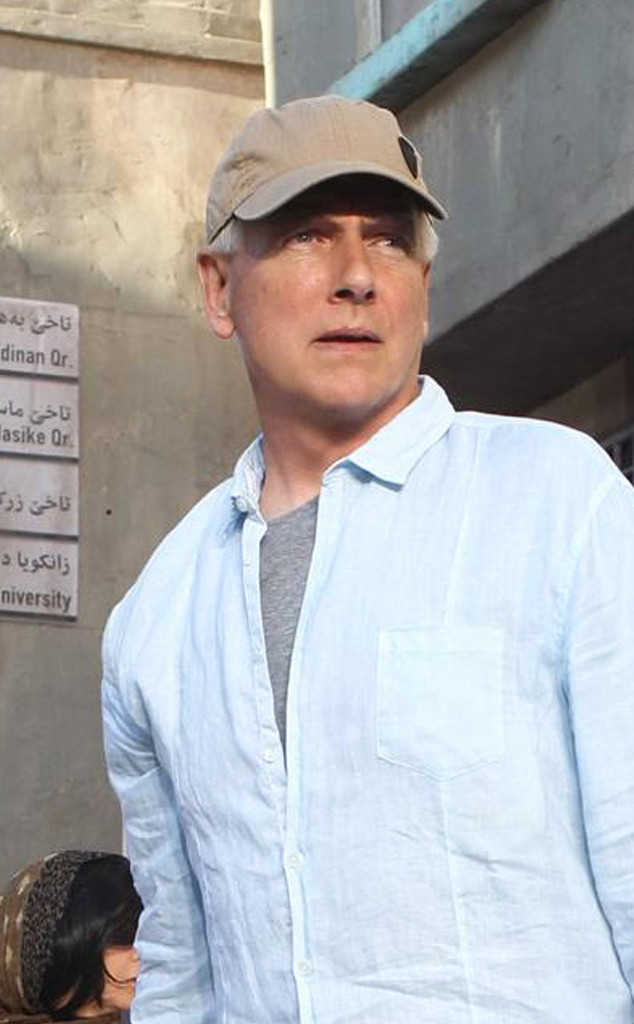 CBS
It's TV finales week, and this year has been brutal!
NCIS is the latest in a long line of shows recently to flip the script on longtime fans and potentially kill off a main character.
Warning: major spoilers below! If you have yet to watch the NCIS season 12 finale, avert your eyes now! Everyone else, please proceed.
Is Gibbs dead?! Say it ain't so! NCIS wouldn't really kill off Mark Harmon, right?!
Unfortunately for him (and us!), things weren't looking good for Gibbs by the end of the intense and action-packed hour.