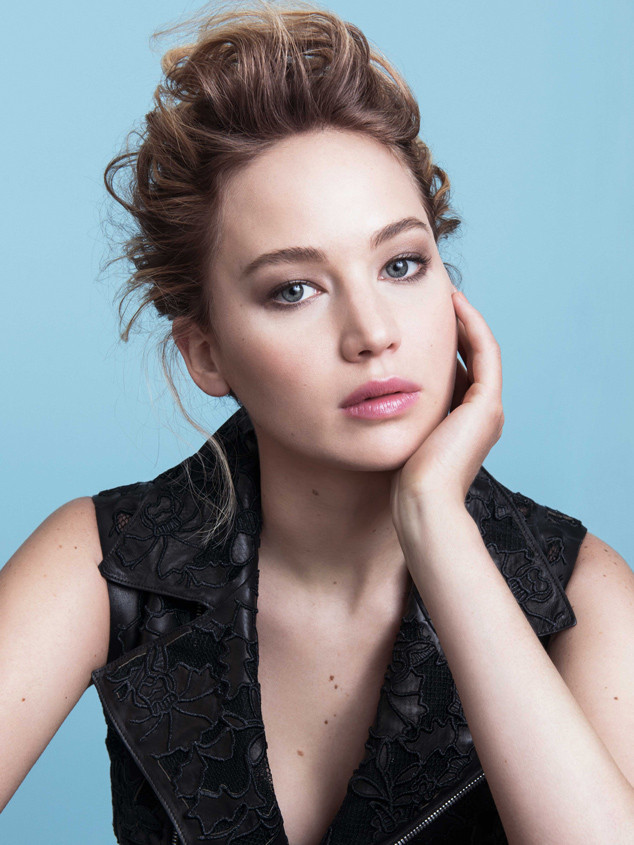 Courtesy Dior
Dior sure loves Jennifer Lawrence!
The Oscar-winning actress was announced as the newest face of Dior Addict makeup this morning, and we can see why just by looking at the first ad released from the campaign: The close-to-face snap showcases Lawrence's flawless complexion, as well as her sexy smoky eye look and seriously glossy pink lips. This news isn't so much of a surprise: Back in early 2014, a source confirmed to E! News that Jennifer had extended her contract with Dior for another three years—and it seems only natural that the partnership would progress from her initial deal to rep the brand's must-have handbags.
By the way, we may have gotten a teaser of the direction Lawrence's relationship with Dior would take from her last handbag campaign. Many of the shots from ads released in February were cropped close to the actress' stunning visage.
Lawrence was named a brand ambassador for Dior in 2012, following fellow Oscar winner Natalie Portman and Mila Kunis in working with the fashion house. The three-year extension to J.Law's Dior contract, if you need reminding, netted the actress a reported $15 million—so that pretty face, well, is worth a pretty few (million) pennies.
The Dior Addict Lipstick Collection will re-launch in September, with a whopping 44 incredible new shades. (Here's to hoping we see Jennifer in all of them!)