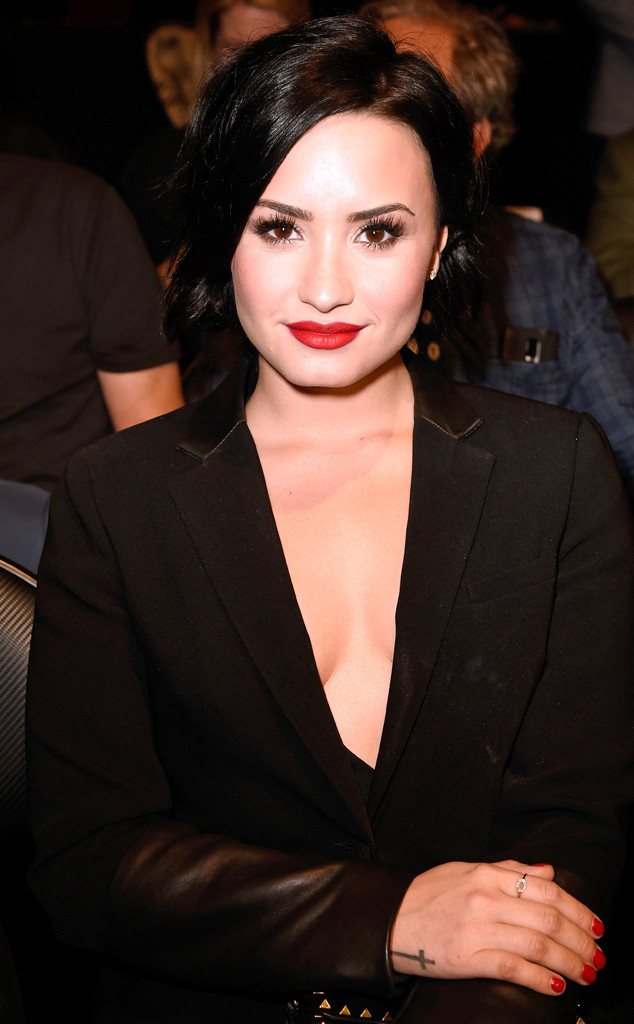 Frazer Harrison/Zuffa LLC/Zuffa LLC via Getty Images
Katy Perry has talked about it. And so has Cameron Diaz. These stunners, who are considered to be among the most beautiful women in the world, have claimed to have had suffered from cystic blemishes.
And yet, when we see images of these beauties captured on the street and at red carpet events, they look absolutely flawless. Every. Single. Time. So where are these alleged zits they speak of and how do they deal with them before anyone else sees?