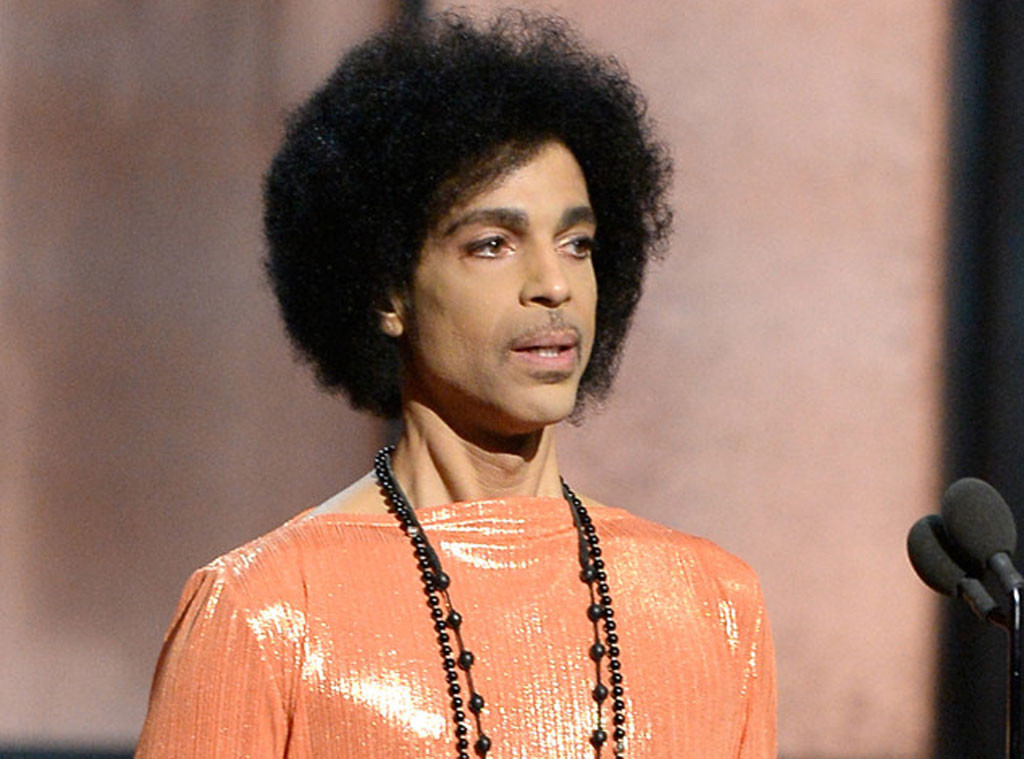 Kevork Djansezian/Getty Images
Prince has released a protest song in response to the recent unrest in Baltimore, ahead of his Rally 4 Peace concert in the city.
The iconic singer, who is notoriously private and rarely performs, had the rock-funk song, "Baltimore," posted on his SoundCloud page on Saturday. It contains lyrics such as "Are we gonna see another bloody day? / We're tired of cryin' and people dyin' / Let's all take the guns away."
Over the past month, scores of people have held protests, some of which turned violent, in Maryland's largest city following the death of Gray, a 25-year-old black man who sustained fatal injuries while in police custody.
Prince's new song also references Michael Brown, an unarmed black 18-year-old killed in Ferguson, Missouri last summer by a white police officer. His death had also sparked racially charged protests.
Prince recorded "Baltimore" earlier this month at his Paisley Park studio in Minnesota, Billboard reported.
Earlier this week, Prince announced plans to perform a Rally 4 Peace concert at Royal Farms Arena in Baltimore on Sunday (get tickets). He will be joined by funk-rock group and frequent collaborators 3RDEYEGIRL. A portion of the concert's proceeds will benefit local Baltimore based youth charities.
Audio from the show will also stream live on the music streaming service Tidal.
"I am honored to join Prince in his mission to inspire through the uniting power of music and be able to offer a platform where this moment can be shared globally," Jay Z, who owns the majority of parent company Aspiro, said in a statement released by Tidal.
"We invite all to experience the music and contribute in their own way to promote peace, tolerance and understanding," he said.  "Our prayers go out to Freddie Gray's family and every family affected by brutality and senseless violence."
Tidal's statement also says, "As a symbolic message of shared humanity and love for one another, concertgoers are invited to wear something gray to the family-friendly Mother's Day event."
Listen to Prince's song "Baltimore":