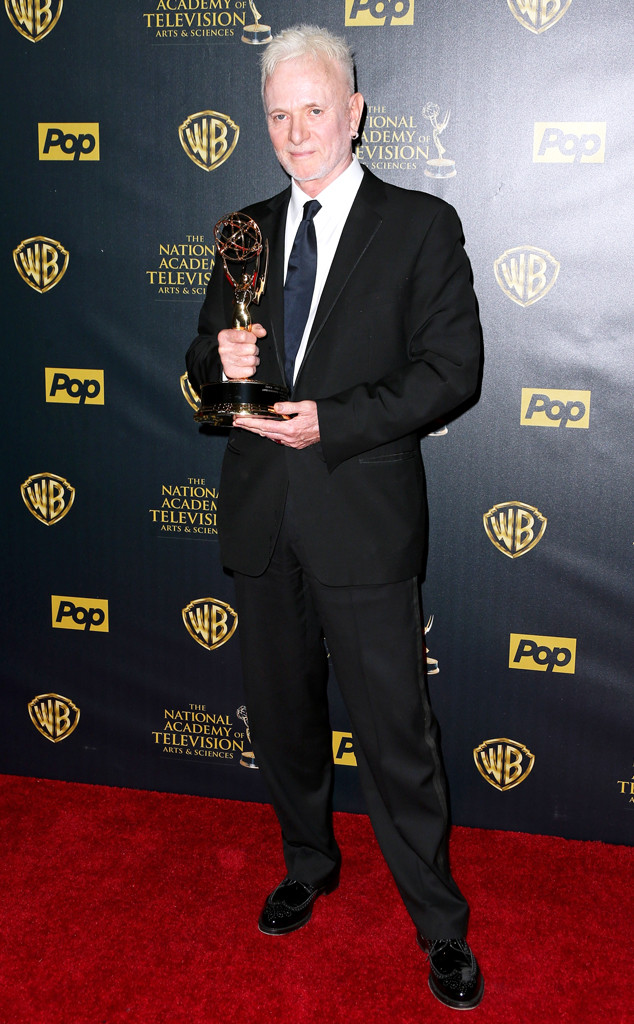 Frederick M. Brown/Getty Images
Luuuuuke!
General Hospital star Anthony Geary says in a new interview that he plans on leaving the long-running soap opera when his current contract expires, the now 67-year-old actor having played Luke Spencer for the majority of the past three decades.
And it apparently the eight-time Daytime Emmy winner made the decision because he prefers that his real-life demise not come in dramatic soap fashion.
"The people at ABC and at GH have been amazingly good to me, allowing me to live on two continents and treating me, for the most part, extremely well," Geary told TV Insider about his plans. "This show has been a huge part of my life for over half my life and Luke Spencer is my alter ego.
"But I'm just weary of the grind and have been for 20 years. There was a point after my back surgery last year where it became clear to me that my time is not infinite. And I really don't want to die, collapsing in a heap, on that GH set one day. That wouldn't be too poetic."