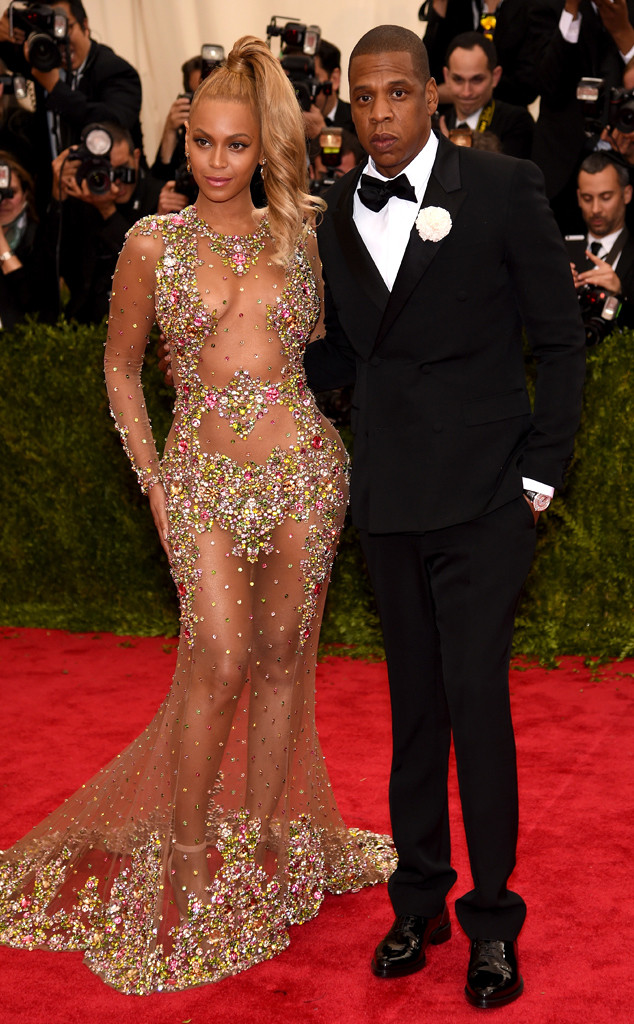 Dimitrios Kambouris/Getty Images
We all saw how phenomenal Beyoncé looked at the 2015 Met Gala, and now she wants you to look as good as she does.
How does she do it, you might ask? With a little help from her plant-based diet and Marco Borges. In an article in the New York Times, Beyoncé explains how she got involved with the self-dubbed "life coach" and why plant-based diets (note, not vegan) work for her.
In an email to the Times, Queen Bey wrote, "At first it's the little things I noticed: I had more energy." But after doing more research and feeling (and looking) better about herself, she decided she wanted to teach others about her newfound methods.
"The benefits of a plant-based diet need to be known," Beyoncé wrote. "We should spend more time loving ourselves, which means taking better care of ourselves with good nutrition and making healthier food choices."