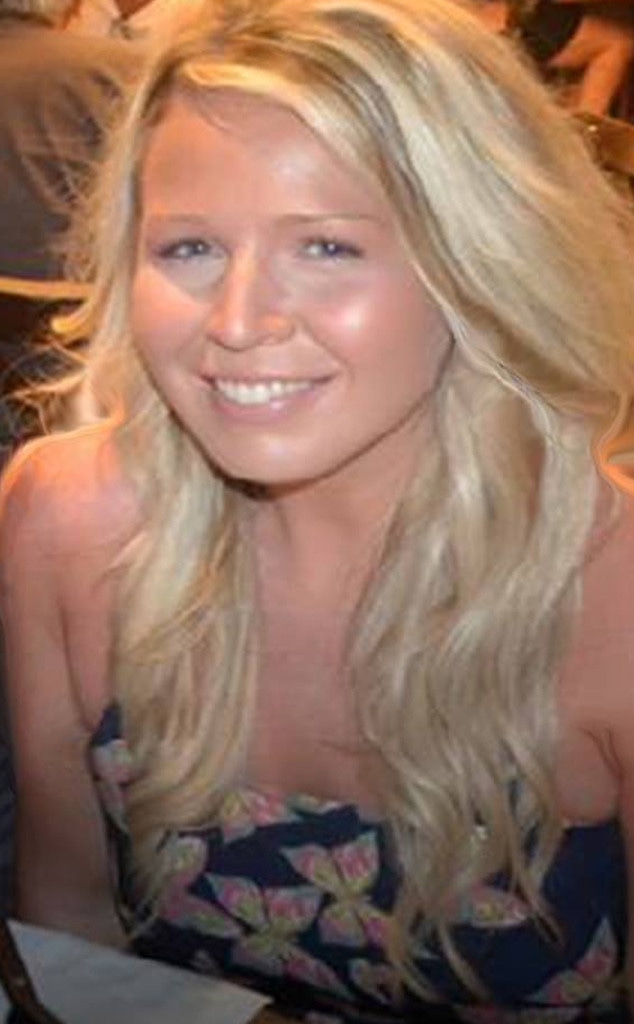 Facebook
Some of us would feel destined for an eternity of nothing but Lifetime movies and ice cream after a few really bad online dates, but what about going on over 130 dates and still not finding Mr. Right? 
Meet Belinda Stuckey, a 35-year-old school teacher from Sydney who claims she has gone on 136 dates in 17 months and has never taken her perspective suitors out for a second date. 
The popular eHarmony girl says she has matched with an astounding 4,700 men since joining the site back in December 2013. eHarmony tells E! News that they do not gague the popularity of their clients.
For all the dates and rejections on her end, Stuckey says she is not giving up and knows her perfect mate is still out there. 
"I know who I am and what I want and I just can't find a man who is worthy of my time and attention," Stuckey tells E! News. "Now that is not meant to sound aggressive. It is more about being confident in who I am and knowing myself."
After coming out of a previous four-year relationship, Stuckey told the Daily Mail Australia that she spent the next three years completely single and got to know herself all over again before friends suggested that she try online dating.
Since joining the online dating world, Stuckey told the Mail that she receives 10 matches a day, and once she matches with a perspective suitor, they swap five multiple choice questions and if she likes the response she is given, she sends them an additional 10 "make or break" questions which determine whether or not the communication with them continues.
"I don't see any point putting out there someone you are not—it's important to let people know who you are and what your ultimate goal is at the end," she told the Daily Mail.
Yet 136 dates later, and Belinda has still not found Mr. Right.
"I have found that men here are becoming more and more feminine not just in looks, but in demeanor too," Belinda tells E! News. "I need and want a man's man. Someone who can make a decision at least!"
Another thing Belinda believes is that very few of the men she encounters even want to be in a relationship and only want girls for the sex. 
"They are more concerned about finding someone to sleep with than someone to get to know and love. What has happened to society? In Sydney at least," she says.
Not giving up on finding love, Stuckey says she hopes her story can relate to others out there struggling to find love. 
"I do believe there is a man out there for me and my advice for other singles who are struggling to find The One is just to stay positive and realize that rejection is inevitable and think of each date as a new experience and a learning tool."