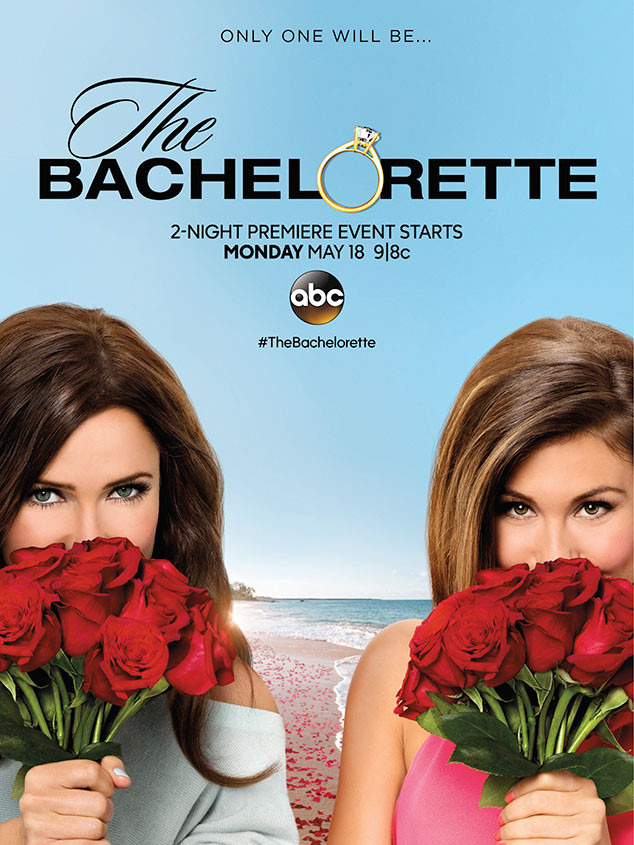 ABC
Two ladies enter. Only one gets to stay. Welcome to The Bachelorette Thunderdome!
For the first time in Bachelorette history, two ladies will be handing out the roses in the premiere. Britt Nilsson and Kaitlyn Bristowe, both from Chris Soules' season of The Bachelor, are the two women that 25 men will be vying for, but the big twist? By the end of the premiere on Monday, May 18, only one lady will get to continue the season as the Bachelorette. And the guys get to vote. Insanity, right?!
And this exclusive new poster teases the epic Bachelorette showdown, with Kaitlyn and Britt both featured, sans questionable dresses but stocked with roses, and the tagline reading, "Only one will be...the Bachelorette."
Chills!