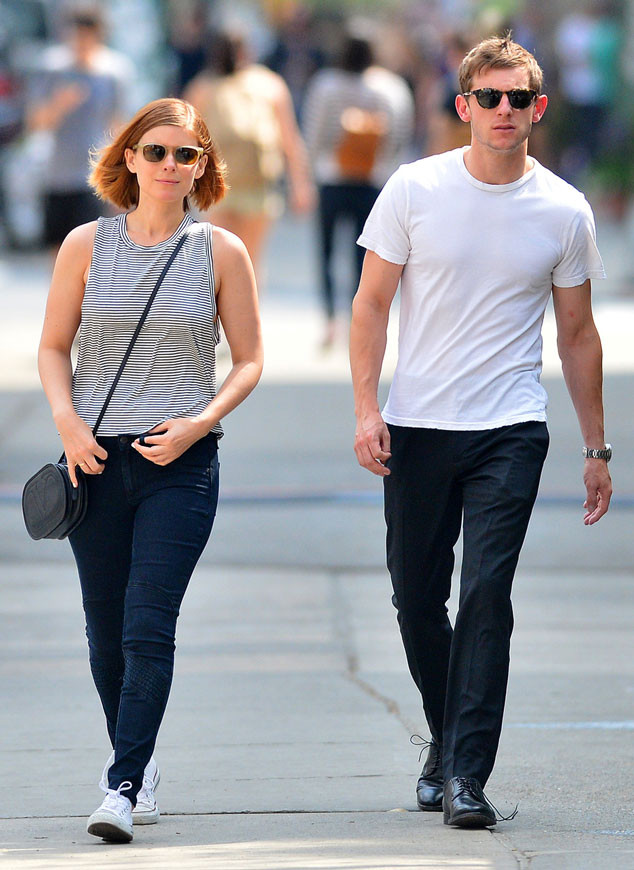 PacificCoastNews
Here's the thing, despite our best shipping efforts, Jamie Bell and Kate Mara are not a couple.
The two have been hard at work on their upcoming flick, Fantastic Four, and spending ample time together, but these two longtime friends and, well, just that.
Bell and Mara were recently spotted at the 2015 Met Gala, both looking very dapper we might add, holding hands as they made their way into a private after-party.
The whole PDA-adjacent pic got people thinking…but there's nothing to see here, folks!
A source tells E! News that "they are the very best of friends, longtime friends. Nothing more."
And when asked about the photo in question, our insider offered up a perfectly good explanation.
"He was being a gentleman helping her out of the car and walking in her high heels. Good men do that." Amen!