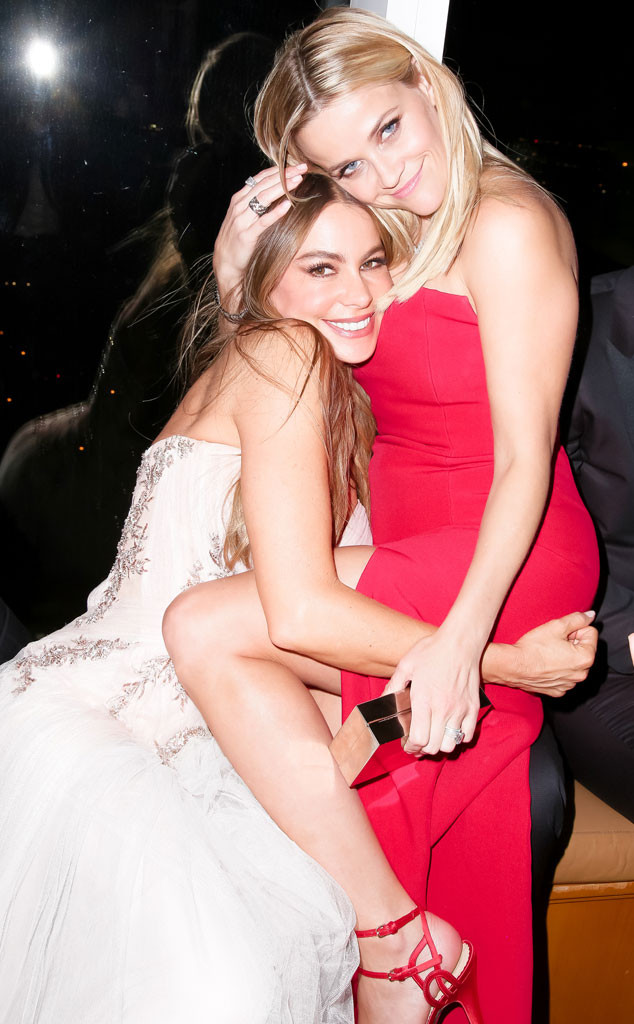 Matteo Prandoni/BFA/SIPA
Happy Mother's Day!
It's that special time of the year where mothers from around the world receive some much-earned recognition for always being there for their kids, no matter what. Celebrities can surely agree that no one knows us better than our own mothers and it goes to show, these hard-working, endlessly loving ladies deserve some time (and gifts) honoring their remarkable presence in our lives.
Stars like Jennifer Lopez, Britney Spears and Fergie have all ventured into the world of parenthood and still make that motherly glow appear to be everlasting. But there's also celebs like Sofía Vergara, Mila Kunis and Scarlett Johansson who continue to prove moms can be just as hot and sexy and any lady!
Check out our gallery full of celeb moms who prove they've got it going on!