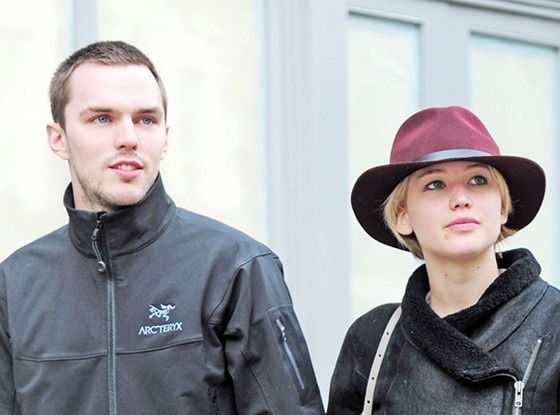 Xposure/AKM-GSI
If you call yourself an X-Men fan, chances are you're already gearing up for the next installment hitting theatres in 2016.
But in a twist we didn't see coming, director Bryan Singer had some news to share Tuesday about one of the franchise's films.
While being interviewed through Periscope, Singer delivered an announcement we can't help but love. 
20th Century Fox Home Entertainment will introduce the Rogue Cut of X-Men: Days of Future Past on Blu-ray, DVD and Digital HD on July 14. The best part? There will be 17 minutes of previously-cut footage.
Yes, Jennifer Lawrence and Nicholas Hoult will appear! And yes, there is a subplot involving Anna Paquin's Rogue.
Marvel/Twentieth Century Fox
X-Men: Days of Future Past also stars Patrick Stewart, Ian McKellen, Hugh Jackman, Michael Fassbender and other A-list stars. In the flick, the X-Men sends Wolverine to the past in a desperate effort to change history and prevent an event that results in doom for both humans and mutants.
It's the highest grossing X-Men film to date with an estimated $748 million worldwide. No wonder the studio wanted to give us more moments!
For those looking forward, Lawrence recently revealed that X-Men: Apocalypse will be the last time she plays Mystique in the famous superhero franchise.
"It is my last one, actually. Yes," the Oscar winner shared with reporters. Hoult also revealed to E! News that Apocalypse may be his final movie playing Beast.
Instead of being upset that the end is near, we're going to celebrate this new release. Long live Lawrence and Hoult!